Located near Baddesley Clinton, escape to Hay Wood for your next forest adventure
Whether walking or riding, Hay Wood is the perfect place to get away from it all and relax.
As a peaceful ancient woodland site there is a great diversity of wildlife to look out for; foxgloves, bluebells, birds, butterflies, rabbits and Muntjac deer are just a few you could encounter.
At a glance 
Walking 
Horse riding 
Dogs welcome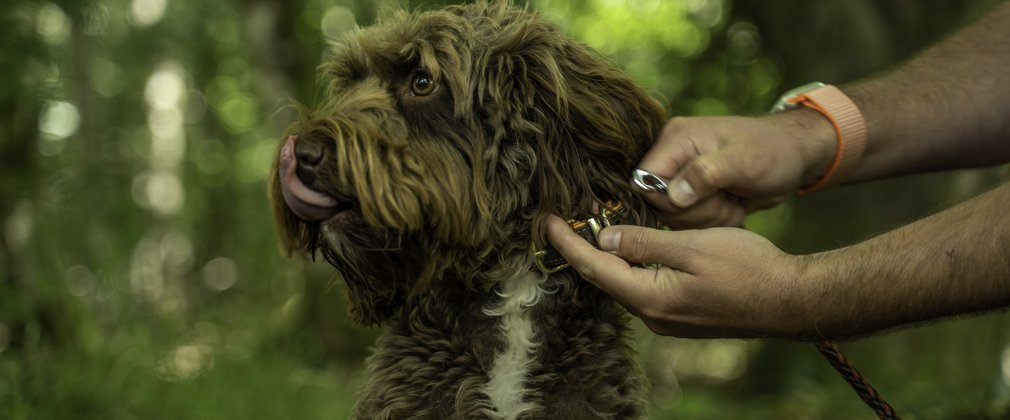 Happy times and waggy tails
For a safe and enjoyable visit for everyone, read our guidance on dogs in the forest.