As one of the largest small-leaved lime woodlands in the country, Shrawley Wood really is something special
Visit Shrawley Wood to see a spectacular display of bluebells in April and May.
Visitors may park behind the New Inn pub (small charge applies), but are asked to patronise the pub in return!
At a glance
Walking trails
Dogs welcome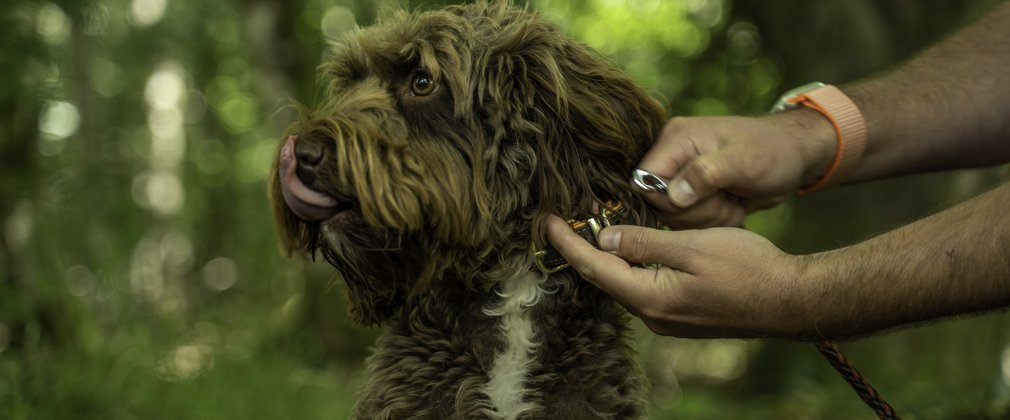 Happy times and waggy tails
For a safe and enjoyable visit for everyone, read our guidance on dogs in the forest.