Forest operations are taking place in Oversley Wood. Please follow all safety signage and diversions.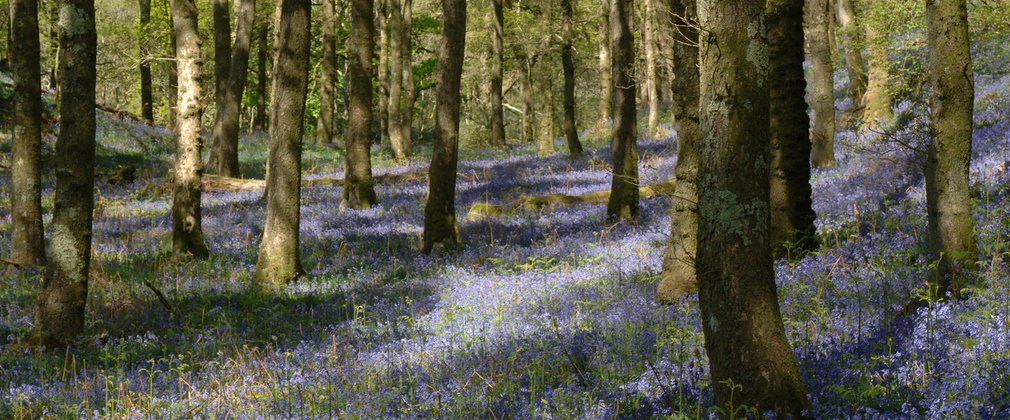 Located to the west of Stratford-upon-Avon, visit Oversley Wood to walk around beautiful ancient woodland
Oversley Wood is bursting with wonderful wildflowers. In spring, discover a carpet of bluebells that cover the woodland floor and in autumn, take in the rich colour of the ancient trees, it's a treat for your eyes throughout the year! Interesting flora can also be found along the wide paths and there is an ancient coppice in the heart of the wood, making for a great wildlife spot.
Follow one of the circular walks to explore the wood, or visit the viewpoint for views to North West Alcester.
Please note: There is no parking available at Oversley Wood.
Getting here
Please note there is no car parking at Oversley Woods, but you can walk here directly from Alcester via the Arden Way through Oversley Green.