Timber lorries loading. Please follow all signs for your safety.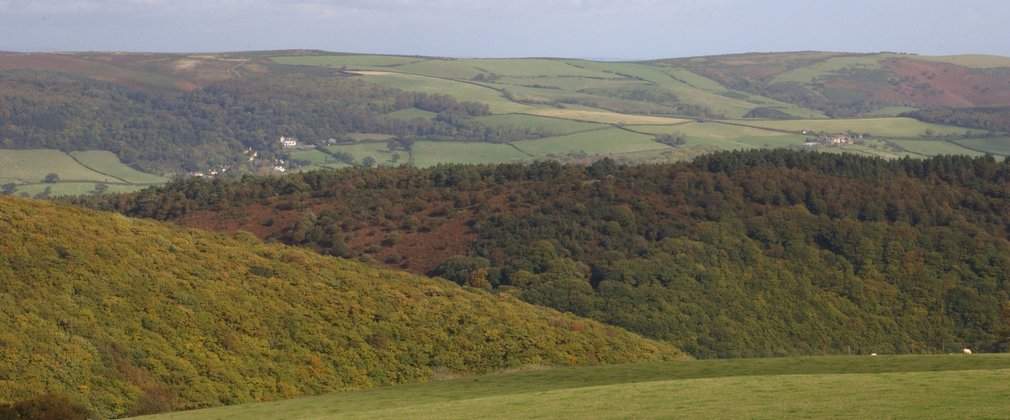 Discover the stunning views of Kennisham Hill near Minehead
A mixture of broad-leaved trees and conifers, and part of the larger forest stretching right up to the coast, Kennisham Hill is a wildlife-spotter's paradise.
Bring your binoculars and see if you can spot the Cheddar Pink flower (which can only be found in Somerset) Horseshoe bat, or the Wood White butterfly!
At a glance
Walking trails
Dogs welcome