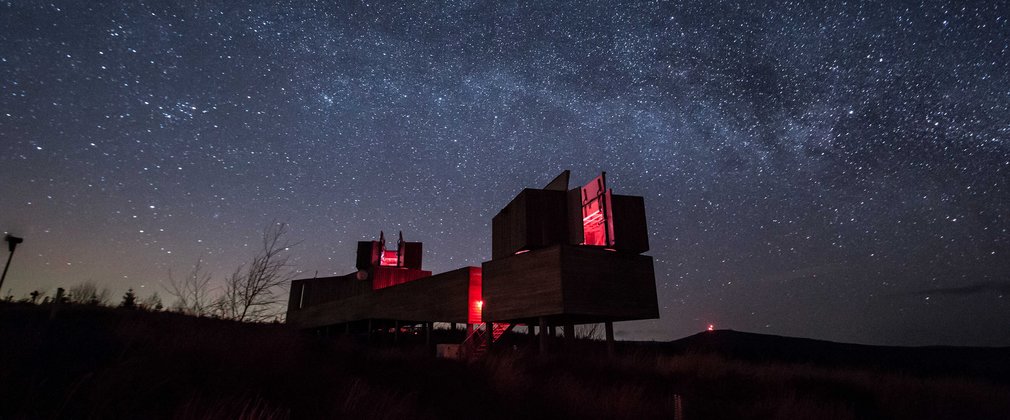 Support Kielder Water and Forest Park by joining today
Save money and get free parking for a year, plus a range of great benefits and discounts with Membership to Kielder Water and Forest Park (this doesn't include overnight use of campervans, standard overnight charges still apply).
By becoming a member, you'll help support our forests and maintain the facilities for you and your family to enjoy. You'll also receive seasonal e-newsletters so you can discover more about local activities and events.
Membership to Kielder Water and Forest Park is just £40 for the year.
10% off bike hire at Kielder Cycle Centre
Please quote that you're a member upon booking. You will need to present your Membership card on the day. For details of Kielder Cycle Centre visit www.thebikeplace.co.uk.
Free tea or coffee at Carriages Tea Room in Bellingham
Free tea or coffee applies when any cake is purchased.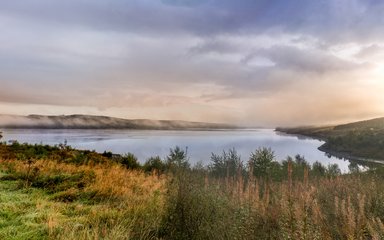 10% discount in the Kielder Waterside and Tower Knowe Gift and Lifestyle shops
Discount is available on a wide range of gifts.
Discount isn't applicable on any food or drink items.
10% off Calvert Kielder Gold, Silver or Bronze activity packages
Save £10 on the cost of an annual membership for Revive leisure and gym facilities at Kielder Waterside
Call 01434 251000 for more information.
Additional memberships also available.
15% discount on bookings for all accommodation types (subject to availability) for Kielder Campsite
Loyalty bonus also included; on a third visit of two nights or more in one season, holders receive £50.00 off their next booking, this or next season.
For details on how to claim the Membership discount, see your Membership information or contact Kielder Campsite directly.
Please bring your Membership card with you when visiting the campsite.
For information on Kielder Campsite see kieldercampsite.co.uk or call 01434 239257.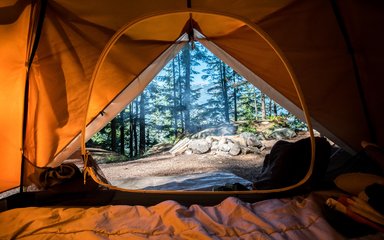 Switch your home energy supply to Ecotricity to save £10 on your next Forestry England Membership and help support our conservation projects.
Clothing benefits
15% off Cotswold Outdoor, Runners Need, Cycle Surgery, and Snow and Rock. 
15% off your next purchase at Muddy Puddles.
10% off Paramo clothing.
15% off at Red Original. 
Exclusive new offers may be added throughout the year, check this page for updates.
Gift this Membership
The perfect present all year round.
Contact us
For any queries about your Membership, please email us at membership@forestryengland.uk or call us on 0300 068 0400. 
For full details on your Membership and benefits, check out the terms and conditions.