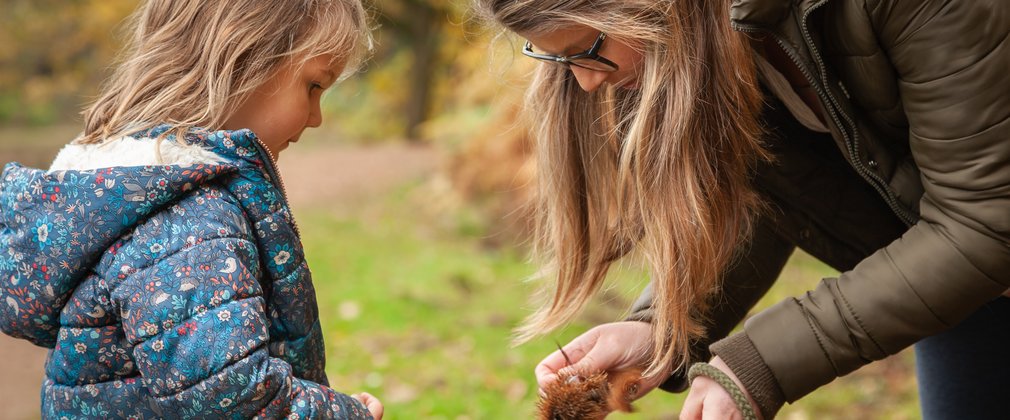 Free resources
Download our free educational resources, they're curriculum-linked, cover core subjects and are easily adaptable. Find the resource you're interested in, be it activity sheets, lesson plans or bigger teaching packs, and fill in your email to get the resource downloaded straight away. 
Forest visits
We're delighted to welcome school and group visits to the nation's forests. Find your local forest to see what type of educational visit they offer. You need to book in advance before visiting and your local learning team will support you to plan your perfect visit.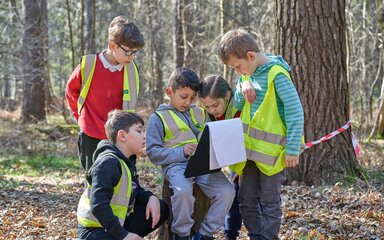 Ranger in a Bag
Our new resource, Ranger in a Bag, has everything you need for a fun-filled forest adventure - all zipped up in a handy backpack.
New teaching resources, inspiration and support
Sign up to our termly email newsletter for our latest free resources and inspiring learning opportunities.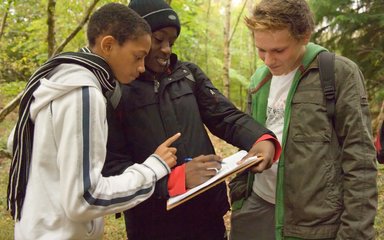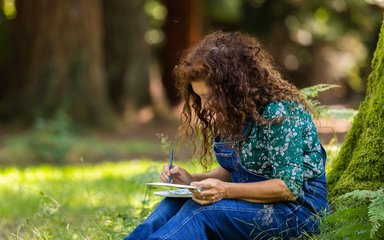 The Teachers' Blog
Head to our blog especially for teachers, educational providers and inquisitive minds. Covering all things teaching from looking after your own wellbeing to top tips for teaching outdoors.