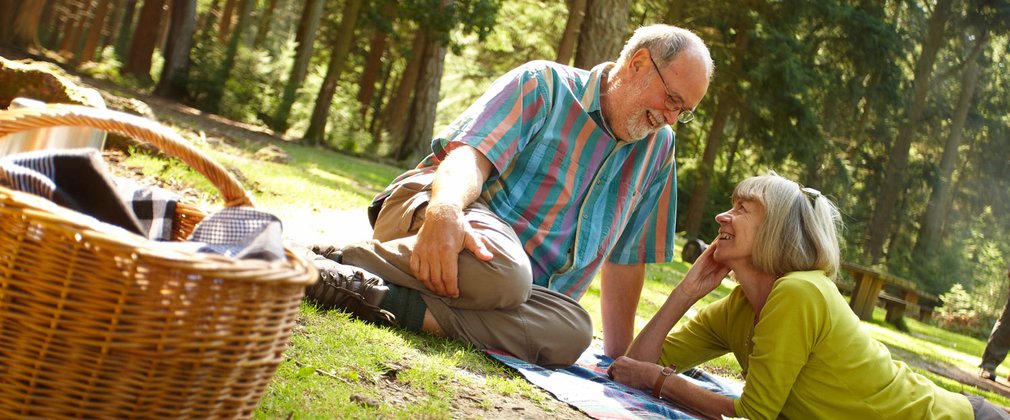 Discover this popular picnic site in Thetford Forest
Glimpsed through the roadside trees, a passing traveller could be forgiven for marvelling at the audacity of the bold deer parading at this popular picnic site.
The distinctive creature, however, is no more than a metal imitation "target stag", found by the workers when the area was being planted.
At a glance
2 walking trails
Picnic area
Friends of Thetford Forest
Friends of Thetford Forest (FoTF) is a voluntary organisation aiming to increase community involvement, understanding, and enjoyment of Thetford Forest.