Horse riding at St Leonard's Forest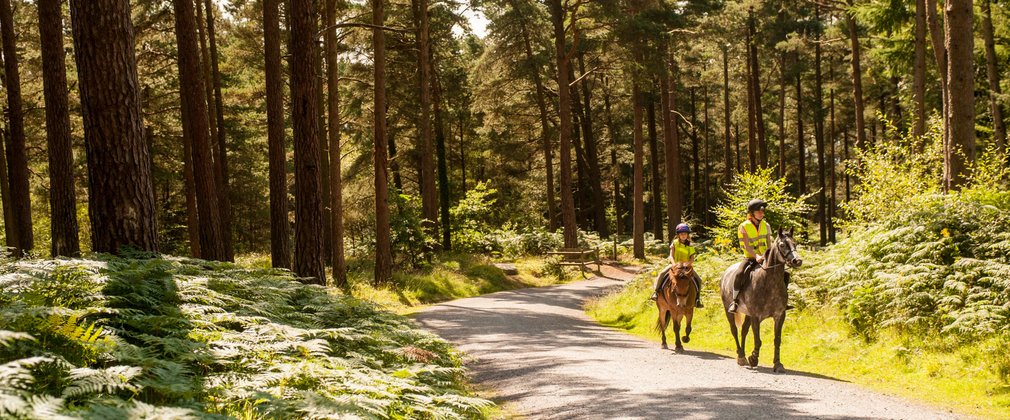 Horse riding at St Leonard's Forest
St Leonards offers a network of riding which include a diverse and beautiful range of woodland habitats. Off-bridleway riding is restricted to specific routes and only permitted if you are a TROT member.
There is no public bridleway. There are no waymarkers for the routes.
Further details can be found by calling TROT on 01622 735599 or visiting the TROT website. When riding you must be display your TROT permit. A map will be given to you after purchasing a membership.
For more information on our facilities, opening times and contact details, please see our visitor information.
Activity information
St Leonard's Forest, Horsham, RH13 6PG
Please be aware of other users on the trails.
Is this activity for you?
The trails follow foerst road and dirt/grass tracks.
There is no designated horse box parking.
There are 6.21 miles of trails to follow.