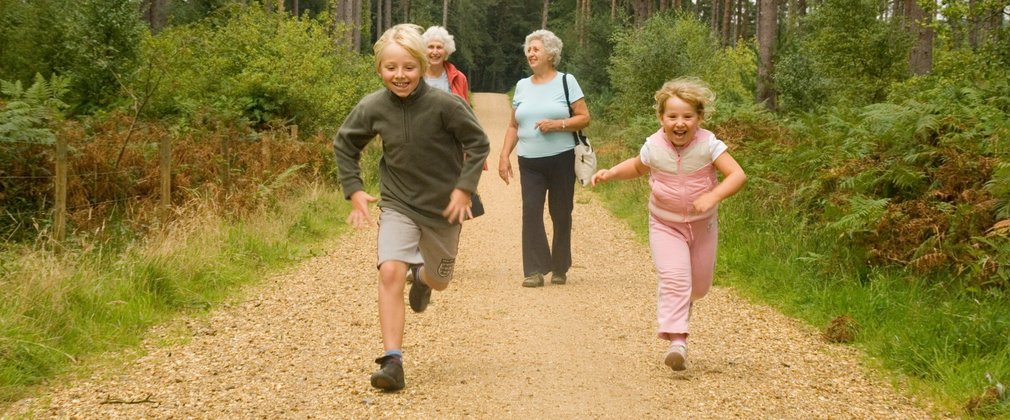 Discover tales of hermits and dragons at St Leonard's Forest!
Part of the High Weald Area of Outstanding Natural Beauty, located east of Horsham, St Leonard's Forest isn't short of fascinating history. 
Legend has it that a French hermit once lived here in the sixth century. He famously fought and killed a dragon in the forest and it is from him, St Leonard, that the forest takes its name! 
Visit the forest to immerse yourself in the cultural history, discover rich wildlife and take a peaceful woodland walk. 
If you want to do your bit for the forest, the Friends of St Leonard's Forest work with Gatwick Greenspace to restore and manage the heathland in the forest. 
At a glance 
Walking trails 
Horse riding 
Dogs welcome