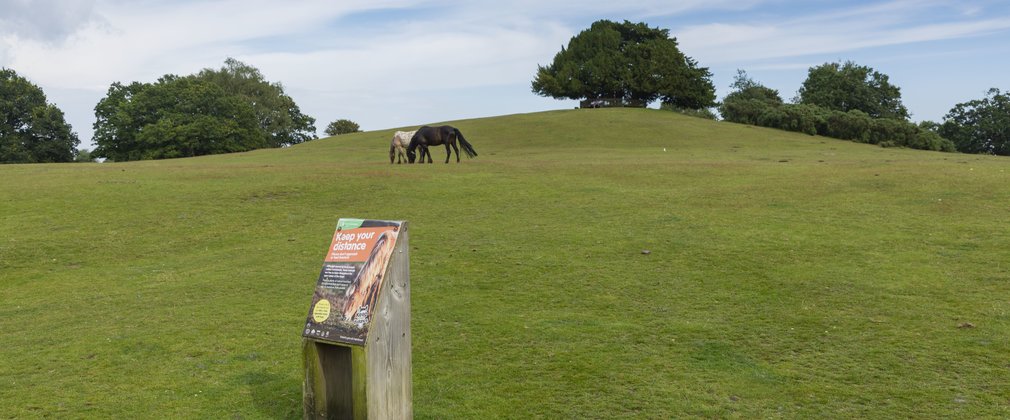 Visit Bolton's Bench, a timeless gateway to the New Forest
Walk up to the top of the hill at Bolton's Bench and take a moment to let your mind wander amongst the magestic ancient yew trees. You'll also be treated to picturesque views of the heathland, ancient woodlands and grassy lawns that make the New Forest so special. 
The centre of Lyndhurst, a village at the heart of the New Forest, is just a five minute walk away and has a variety of tearooms, pubs and restaurants as well as the New Forest Heritage Centre and Museum. The Lyndhurst War Memorial Cross is located next to Bolton's Bench Car Park. 
You are likely to see the New Forest's ponies and cattle. Please treat these animals with care, don't feed or pet the livestock – keep your distance.
Access to Lyndhurst
23/05/2022 11:06
Stunning views
23/05/2022 11:07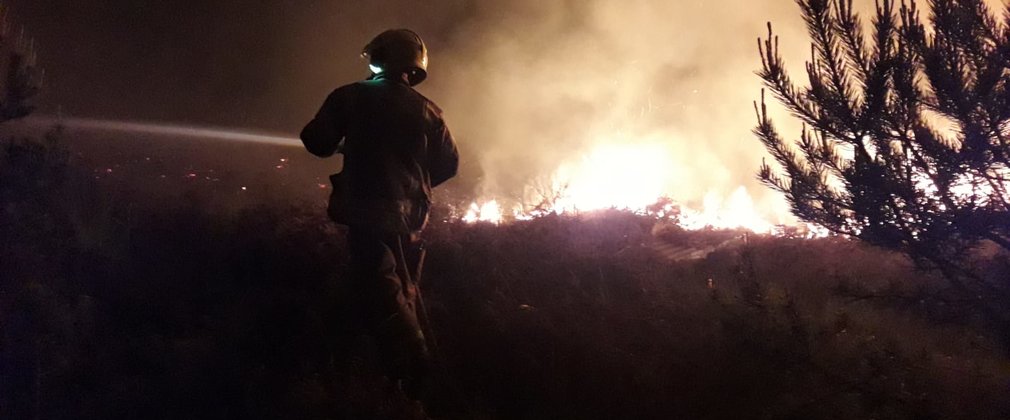 Help Wareham Forest
A devastating  fire has destroyed critical wildlife habitats in nearby Wareham Forest. Help us to restore this special place by donating to our appeal.