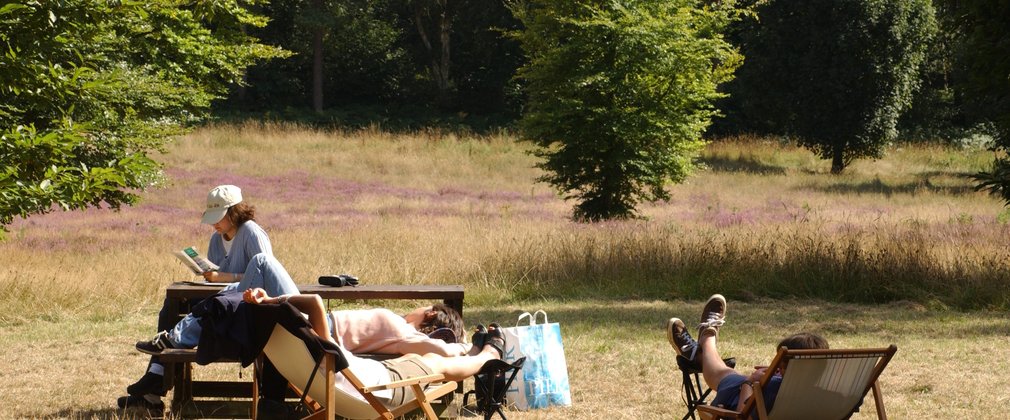 Explore the sights and sounds that Two Mile Bottom, near Thetford, has to offer
The magnificent beeches lining the A134 at this site provide the setting for one of the most attractive picnic spots within the forest.
The splendour of the beech canopy affords an atmosphere of peace and tranquility.
An open area next to the car park gives opportunities for those wishing to picnic or play during their stay. Here, heather and grasses add a splash of colour and interest for insects such as butterflies and bees, reminiscent of the former Breckland heaths.
Please note: dogs must be kept on a lead.
At a glance
Walking trails
Picnic area
Dog walking