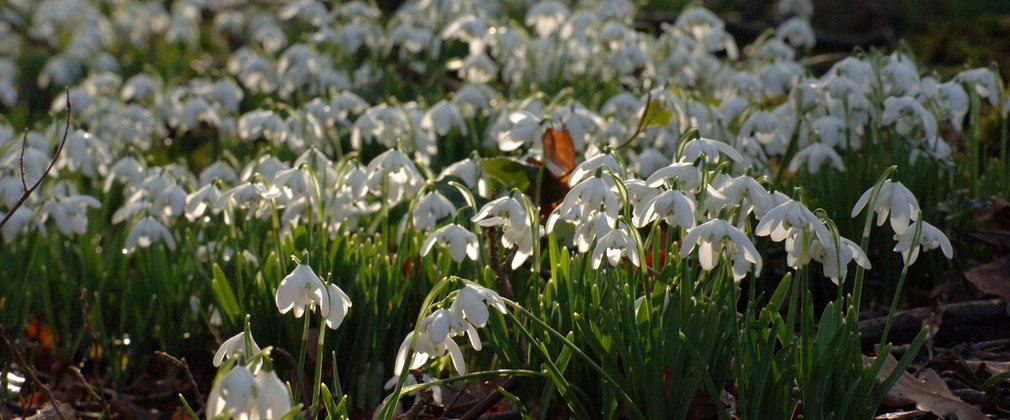 The perfect stop for a picnic and informative forest walk through a designated Forest Nature Reserve
The Little Ouse Valley between Brandon and Thetford has been designated a Forest Nature Reserve by Forestry England in recognition of its importance to wildlife.
Along the valley, wetland areas of alder carr and fen, poplars, damp grazing meadows and reedbeds support a rich variety of plants, insects and birds. St Helen's picnic site, next to the river, is a good base from which to explore. An impressive display of snowdrops can be seen at Santon Downham in the early spring in the woodland opposite the village shop.
You are welcome to picnic here but please do not barbecue.
Please don't bring barbecues on site
11/05/2022 15:36
Dogs welcome
11/05/2022 15:37