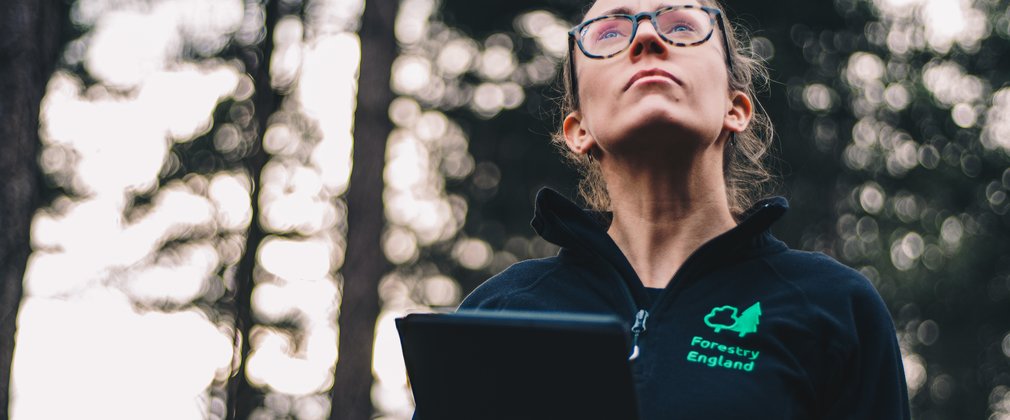 Forests care for us. Together we care for forests for the future.  We are making sure our forests have the best chance to thrive despite the challenges ahead of us.
We put sustainability at the heart of managing the nation's forests, growing and harvesting timber in ways that support the oxygen, water and carbon cycles.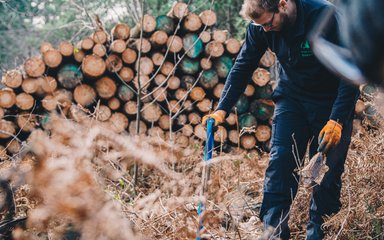 Look around - how many wood products can you see? Beautiful, strong and renewable; wood is an extraordinary natural material with endless uses.
From tree to timber, we are the largest supplier of sustainable timber grown in England. 
In British forests, sustainably harvesting timber is an essential part of the forest lifecycle as it makes space for regrowth and develops robust, healthy and diverse forest areas. These forests provide habitats for wildlife to thrive and spaces for people to enjoy. 
Our forestry experts use the latest science and evidence to help us plan, plant and safeguard our forests. We are designing forests that will thrive in the conditions we expect in 2050 and beyond. 
We are choosing different species and sourcing them from places where the climate could be similar to how our climate could look up to 100 years from now. We will continue to diversify the trees we plant and choose the best trees for the future.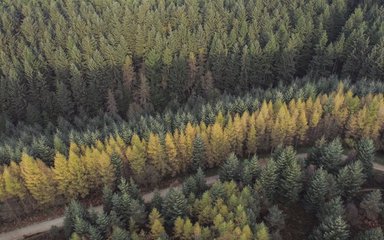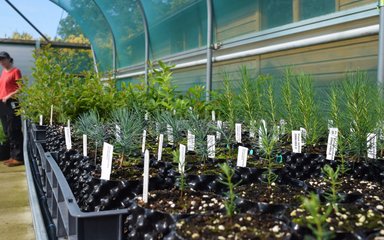 Our forests are vital for our future. With careful planning and expert management they will thrive. That's why our nurseries grow 18 million new trees every year to replant forests across Britain and create new areas of woodland across the country. 
We source seeds from places where the climate today could be similar to site conditions 100 years from now to give our forests the best chance.