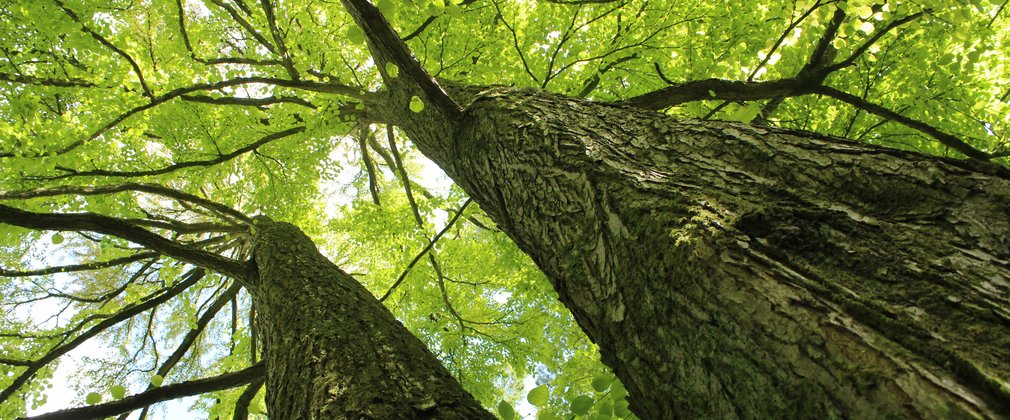 Champion Trees at Westonbirt Arboretum 
Champion trees are the largest trees of their species growing within the British Isles.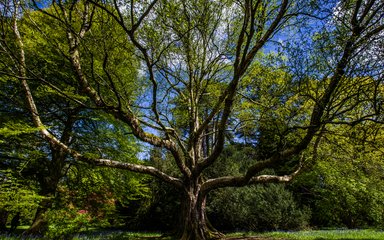 Champion trees qualify  by being the tallest or having the largest trunk girth, measured at 1.5m off the ground. There are currently 140 champion trees at Westonbirt Arboretum!
Ask in the Welcome Building to find out where they are or look out for blue tree labels.