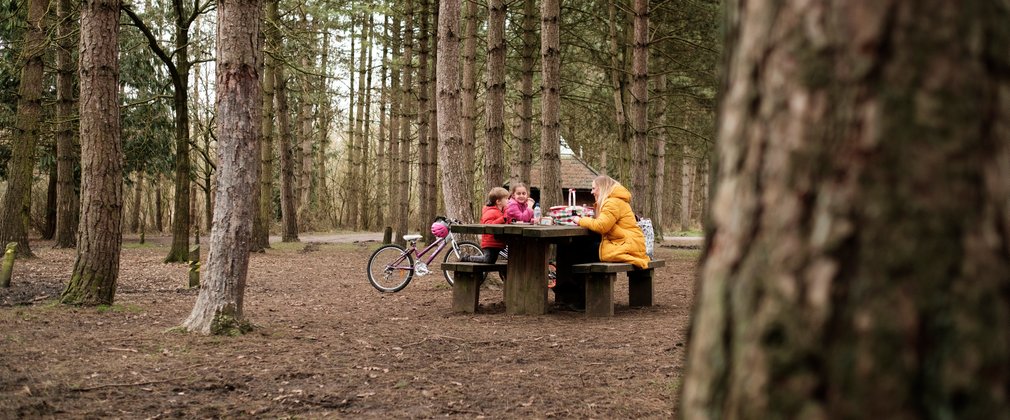 Most of us will be tightening the purse strings and adventuring on a budget this year but that's not to say you can't enjoy some unforgettable festive fun. Read on to discover 10 low-cost Christmas activities for the whole family this season.
1. Head to your local forest and take some festive snaps 
The forest is a magical place to be during the winter months. The glistening blanket of frost, the crunching of leaves beneath your feet and that indescribable scent of winter in the air. Try capturing the magic of Christmas in your local forest. Photograph a robin, red berries, frost-covered tree branches and a steaming cup of hot chocolate. All you need is your mobile phone and a keen eye for all things festive...and the kids can join in too! When you get home, snuggle up under a blanket and pick out your favourite snaps as a family.  
We would love to see your best photographs - share them on Instagram, Facebook or Twitter using our hashtag #ForestFocus.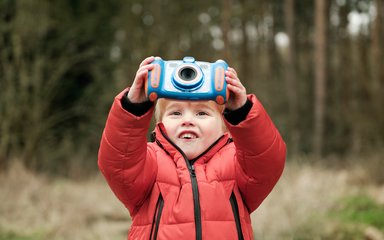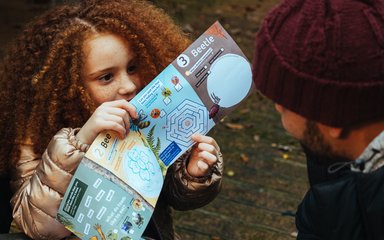 2. Join Superworm for a forest adventure 
Pull on your wellies and waterproofs to join Superworm and friends on their forest adventure this Christmas! Follow the trail and discover the small but mighty creatures in the much-loved story and learn about the everyday heroic feats of minibeasts in the forest. Superworm will be worming his way out of the forest at the end of December so don't miss out. Check your local forest for trail dates and opening times.
3. Spend a night stargazing 
Winter is the perfect time to stargaze as a family because it gets dark long before it's time for the kids to go to bed. They'll love wrapping up warm and heading out after dark on a forest adventure. Learn all about constellations, try star navigation, play night-games and become a Forest-Star with our beginner's guide to stargazing.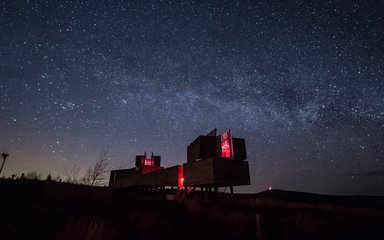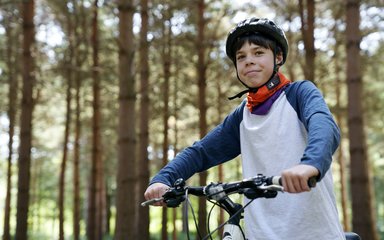 4. Become a Forest Rider 
The chilly winter weather shouldn't stop us getting out and about and staying active, so why not hop on your bikes and ride your way to adventure with our Forest Rider packs! With tips and tricks to hone your cycle skills and a logbook to track your progress, we challenge you to log five rides and see what you can find as you explore the forest. There are puzzles, fun activities, stickers and tips for riding safely too. Packs are just £5 (plus postage and packaging of £1.50 when ordered online). 
Find the hidden letter on each page of the logbook and you could also be in with a chance to win an epic £500 prize bundle for the whole family. 
Sign up to our family newsletter to be the first to receive news about more family events and other exciting forest activities.
5. Enjoy some festive arts and crafts 
Who doesn't love a bit of arts and crafts? Venture out to your local forest and forage for festive materials from the forest floor in preparation for a crafty afternoon (a crafternoon if you will). Download one of our Christmas crafts activity sheets for guidance and inspiration.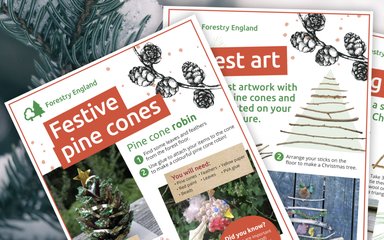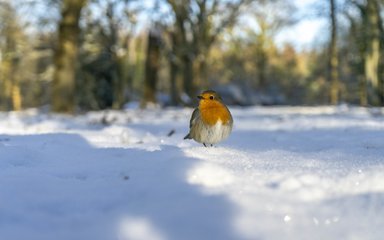 6. Head out for a mini scavenger hunt 
Head out on a mini scavenger hunt and challenge your little ones to explore the forest and find something beginning with C, H, R, I, S, T, M, A and S! Chestnuts, holly, a robin, an insect, snowdrops. What natural treasures will you discover in the forest? The possibilities are endless. 
7. Bake some scrumptious Christmas treats for a forest picnic 
We all know the best thing about Christmas is the guilt-free and glorious spreads. Why not spend a couple of hours enjoying some baking as a family then pack up the picnic basket and head out for a forest picnic? Don't forget to pack a blanket to sit on, some extra layers and a flask of hot tea!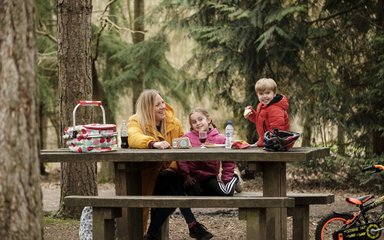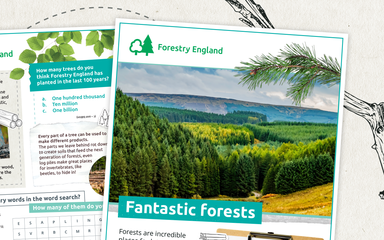 8. Have a digital detox 
If it's a 'stay home in your pyjamas' kind of day and you're trying to limit their screen time, encourage the kids to have a digital detox by downloading a few of our printable activities. Choose from a fantastic forest word search, some forest-themed colouring in sheets or Tree-Trumps plus loads more! No matter what age or ability, we want to inspire every generation to build a personal and lifelong connection with forests and these activities will enable you to do just that as a family.  
9. Treat the kids to a steaming cup of hot chocolate 
Head to your local forest cafe and let the kids indulge in a hot chocolate complete with cream and marshmallows! It's a simple, low-cost treat and they can let off some steam on a woodland walk whilst you're there.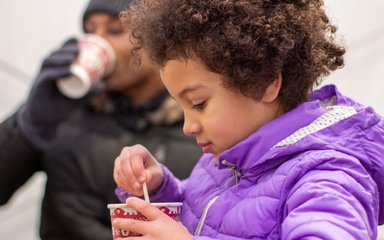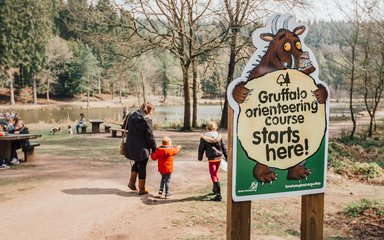 10. Try out our Gruffalo orienteering course 
Discover new parts of the forest and gain useful skills with our Gruffalo themed challenge. Use a simple map to find twelve Gruffalo markers hidden in the deep, dark wood. Answer questions along the way and gain valuable skills in decision making and map reading. And if you're feeling competitive, choose to run, walk (or skip!) the course against the clock. 
Before you begin the trail, pick up a Gruffalo orienteering leaflet with a certificate and map for just £1.50.