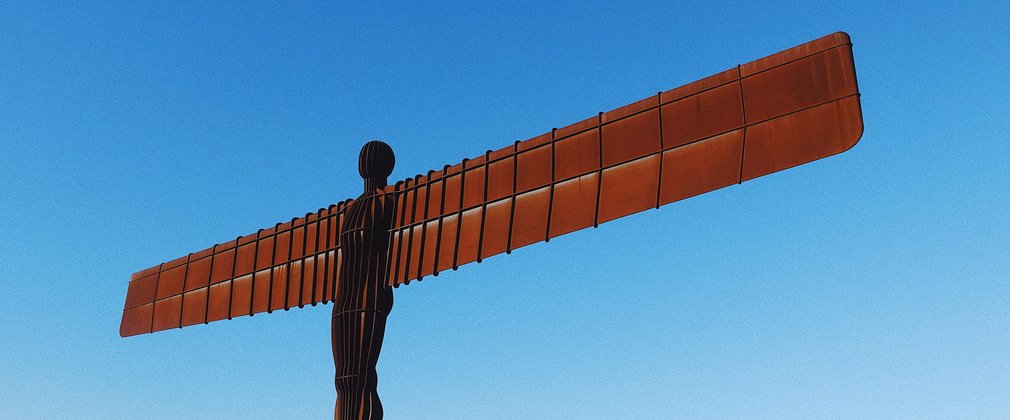 Looking for forests to explore less than an hour from Newcastle upon Tyne? Here's our ultimate guide to beating the city heat in the North East. 
With the climate heating up, increasingly hot summers are heading our way. Cities become significantly warmer than surrounding rural areas due to the 'urban heat island effect', so escape Newcastle and Gateshead to find a secret spot under the trees.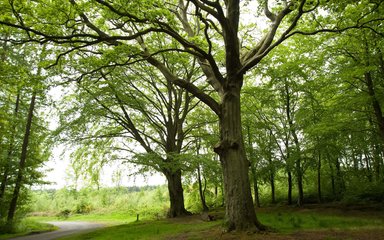 Chopwell Wood, Rowlands Gill, Gateshead
8 miles from Newcastle
This 360-hectare mixed woodland is a real gem, set right on the fringe of Gateshead. With miles of trails ideal for cycling and walking right into the heart of this fascinating woodland.
We recommend: 
Walk the Old Railway Footpath for a short stroll and discover the railway line that used to carry coal from Chopwell and High Spen Collieries to Derwenthaugh Cokeworks. 
Did you know? Trees can help us to adapt to a changing climate. They provide shade, alleviate flooding, and create a valuable wildlife habitat. They also 'lock in' some of the estimated 3000 gigatonnes of carbon dioxide in the air. 
Hamsterley Forest, Bishop Auckland, County Durham
28 miles from Newcastle
With picturesque woodlands that sprawl along a sheltered valley, it's the perfect spot for a day out with friends and family. There's something to keep all members of your group busy all day, Hamsterley Forest is the place to come for the best outdoor children's play!
We recommend:
Kick your shoes off and cool down on a hot day with a paddle by the river.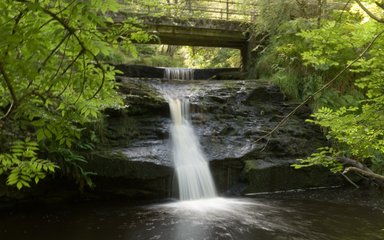 Did you know? To combat climate change, we are ambitiously planting more trees. Last year our nurseries produced nearly 16 million new trees to replant and create new areas of woodland. In the same year, we harvested 7.75 million trees for use in everything from home-building to furniture-making.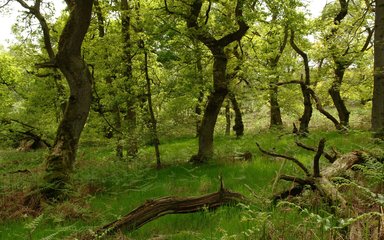 Holystone Wood, Rothbury, Northumberland
38 miles from Newcastle
Tucked away in a quiet corner of Coquetdale, within the beautiful Northumberland National Park, you can't beat the peace and tranquillity of Holystone Wood. Waterfalls, crags and plenty of aged broadleaved trees make it an ideal spot to cool down in the heat.
We recommend:
Take an OS Landranger or Explorer map and explore the longer paths and trails.