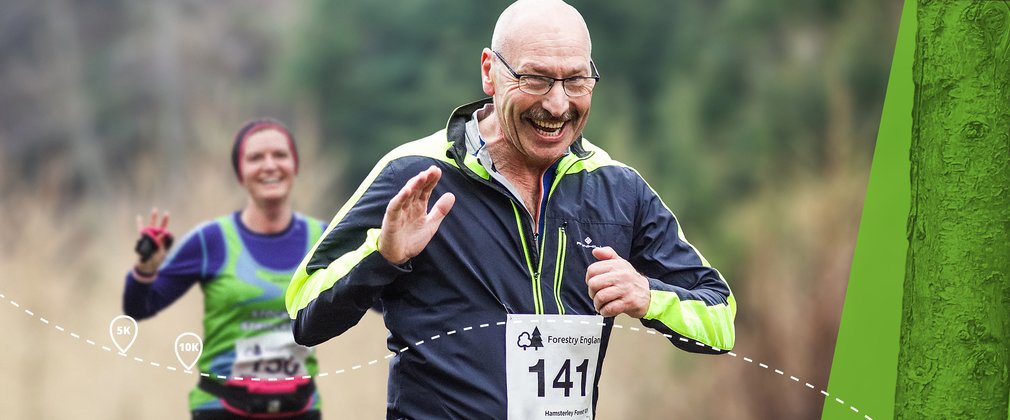 Be a forest runner and join us in our new running series across the nation's forests this autumn.
Whether you are a 5k Forest Runner or a 10k Forest Runner, choose your challenge and enjoy a run in some beautiful surroundings.
Both the 5k and 10k routes start at the top of Gruffalo Hill and quickly lead you deeper into the forest under a beautiful woodland canopy. Here, the routes divide with the 5k runners continuing down the forest trail back towards the National Pinetum, whilst the 10K route passes Louisa lake and takes you further into the peaceful forest. The two routes then meet again on a fast downhill section with amazing views of Marshals Lake and impressive conifers, through the picturesque Pinetum to the finish line.
Forest Runner events are managed in partnership with Events of the North.
Join in the conversation in the run up to the event using #ForestRunner.
View your results below.
If you would like a free copy of the running photos please message our Bedgebury Facebook page with your race number.
Essential information
Prices:
5km route: £20 + £2 booking fee
10km: £22.50 + £2.25 booking fee
UKA discount of £2 available

Age:
10km Must be aged 16+ (UKA requirements)
5km Must be aged 12+ (UKA requirements)

Time:
Start time is 9am (with registration from 8am)

Parking:
Vehicle admission for up to 3 hours included in ticket price, details included in race pack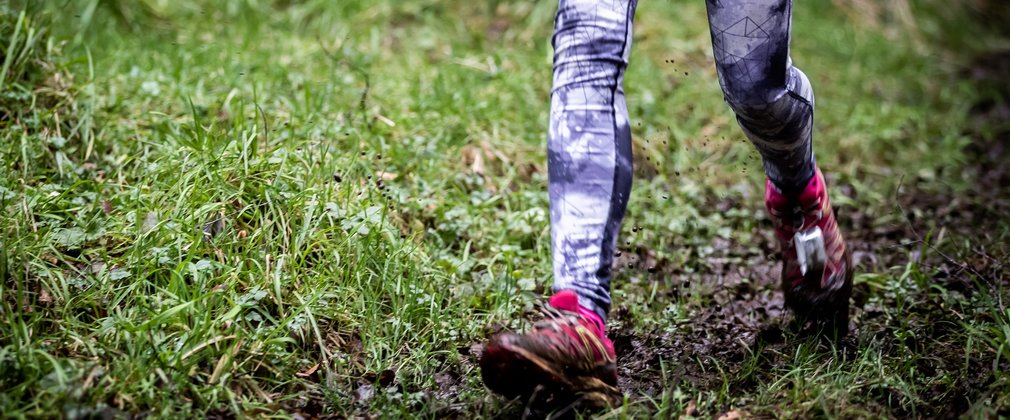 Forest Runner
Our new series of 5k and 10k events hosted at ten of our forests across England.