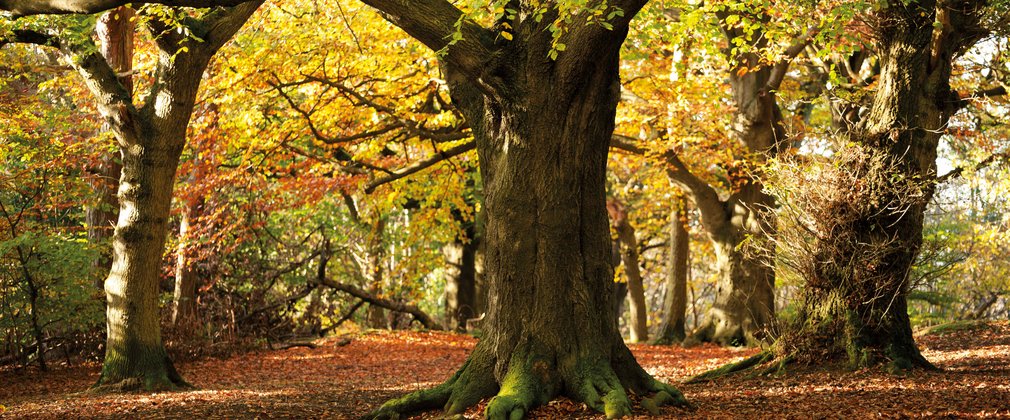 Enjoy a leisurely stroll, go on a long-distance horse ride or discover the forest by bike
A stunning site in the Quantocks, Great Wood is the perfect spot to enjoy a family picnic.
Spend some time exploring the nooks and crannies of Great Wood and admire some majestic Douglas fir along the two mile red walk, which is ideal for families. 
Bring your bike and head out into the forest for a leisurely cycle. We don't have waymarked cycle routes but there are plenty of bridleways and forest roads to explore on two wheels, or on horse back.
No BBQs, fires, or camp stoves
04/08/2021 14:48
Wildlife watching
Great Wood is a wonderful place to spot a variety of wildlife such as Red Deer, Ravens, Buzzards, Pied Flycatchers, Crossbills and much more.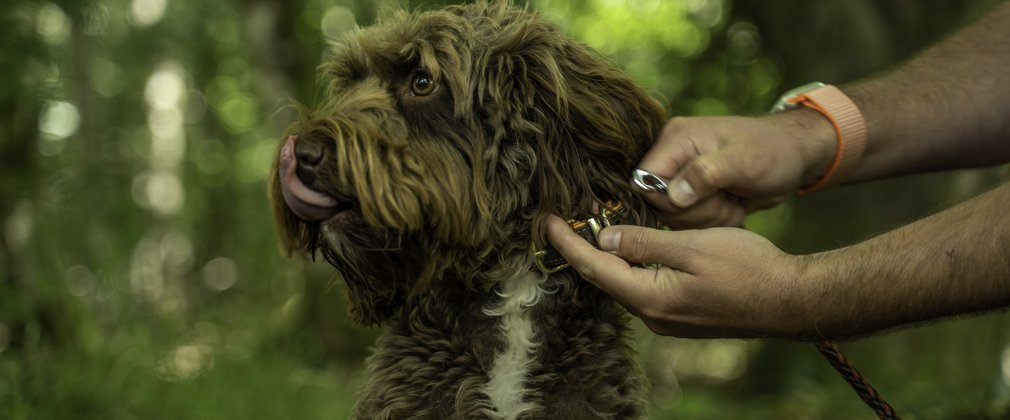 Happy times and waggy tails
For a safe and enjoyable visit for everyone, read our guidance on dogs in the forest.