The nation's forests and facilities are open, but please follow government coronavirus guidelines when planning your visit
-
read our coronavirus guidance.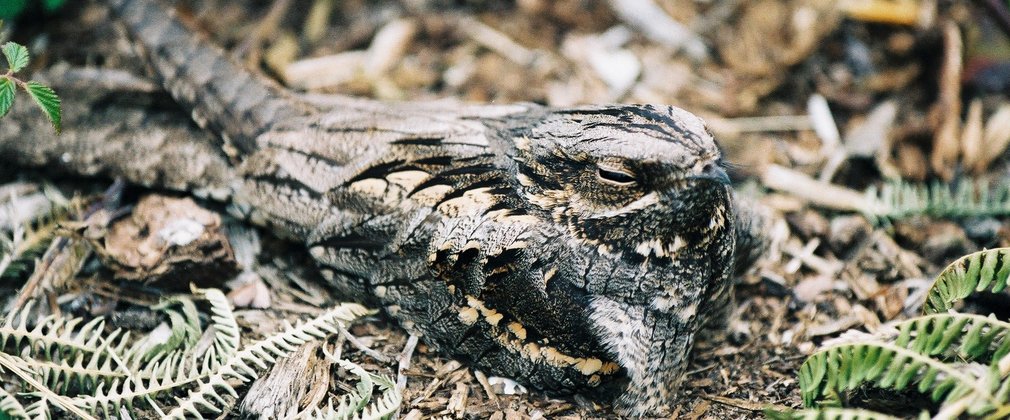 Time to nest
Updated 27th May 2021
A critical time for rare ground-nesting birds
The New Forest is one of the last places in the UK where ground-nesting birds can still be found. Fast disappearing from other locations, due to habitat destruction and disturbance, helping them to successfully breed here in the New Forest has now become critical to their survival. This is just one of the reasons why the New Forest is a Special Protection Area for birds. 
Many different species of ground-nesting birds including the lapwing, nightjar and curlew rely on the heathlands of the New Forest to breed. Unlike most birds they choose the rather risky tactic of building their nests on the ground rather than in the trees making them extremely vulnerable. If disturbed, they may flee their nests and expose their eggs and chicks to predators.
Each year, from 1 March until the end of July we put a series of measures in place to help these birds breed successfully and ask people spending time in the Forest to help by taking a few simple steps.
During the breeding season, special quiet zones are set up around critical breeding locations and a small number of car parks near to these closed. Limiting activity in these small pockets helps reduce the likelihood of birds abandoning nests and exposing chicks.
Keep to the tracks
Please help us to support ground-nesting birds during this critical time of year by keeping to the main paths when out walking, cycling or horse riding in the New Forest and do not venture out onto the open heath. We also ask dog walkers to please keep their dog on the main tracks, and if necessary, to use a lead, so that the birds and young chicks are not disturbed.
Ground-nesting birds can be very difficult to spot when walking across the forest and most of us would simply be unaware that they are here. In fact, the nests are so well camouflaged that to the untrained eye it is very hard to see them before you are so close that damage has already been done to them.
Look out for our ground-nesting bird signage
To help identify if you are in a key location for ground nesting birds, we have placed notices and signs in these areas. Look out for these when you arrive in a car park and on your route. If you see an orange sign this will help you to know that ground nesting birds are in the area and the need to stick to the main tracks only. A red sign indicates that you are in a very sensitive nesting area and we ask you to please take a different route to avoid disturbing the nest.
Help ensure the survival of rare ground-nesting birds
By taking these few, simple measures, we can all play a part in helping to support the long-term future of these rare birds and efforts to avoid their disappearance from the UK.