Moors Valley Country Park and Forest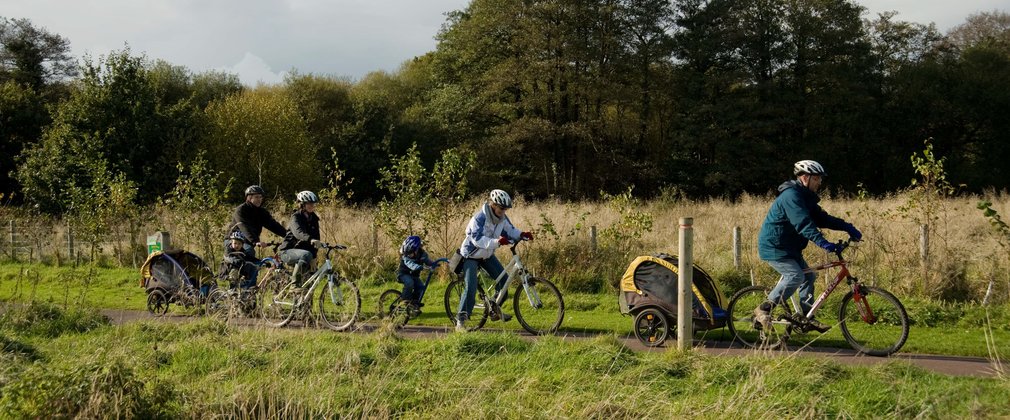 A family friendly country park and forest
Moors Valley is a joint venture between Dorset Council and Forestry England and the work we do here goes beyond the remit of most visitor attractions, including countryside management and forestry. With over 800 acres, it's a large site to look after and we always aim to balance the needs of our visitors with those of the environment, whist still providing our visitors with a great day out.
For full information on planning your visit and all the events and activities on offer, please visit the Moors Valley site. 
Cafe is open 9am - 3.30pm
24/05/2022 13:57
Steam railway open at weekends
24/05/2022 13:57
Visitor centre and shop
24/05/2022 13:58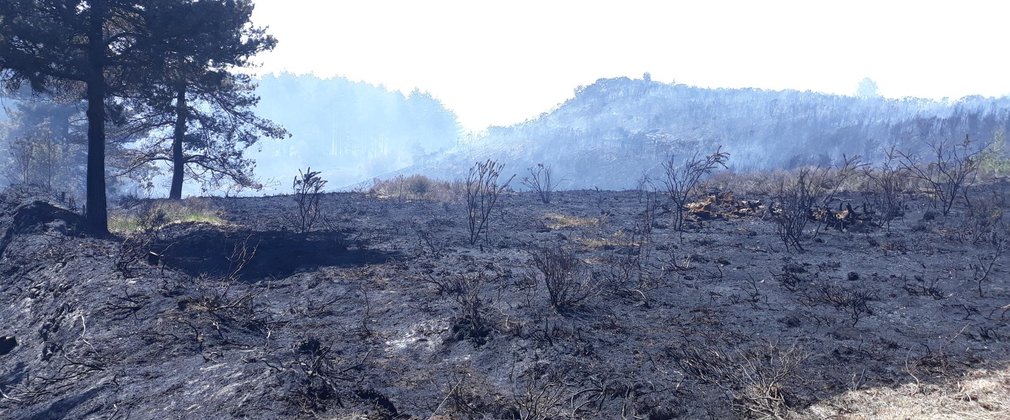 Help Wareham Forest
A devastating fire has destroyed critical wildlife habitats in nearby Wareham Forest. Help us to restore this forest by donating to our appeal.