The nation's forests are open, but please read our coronavirus guidance before you visit
-
read our guidance.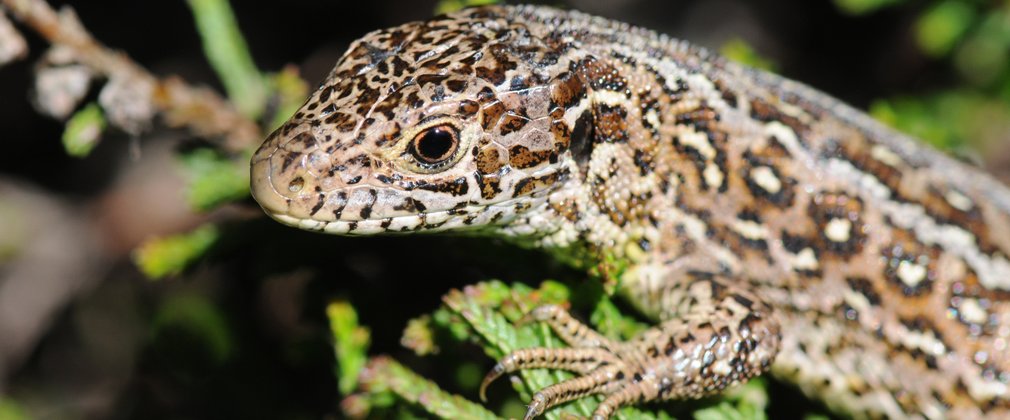 The New Forest Reptile Centre
At The New Forest Reptile Centre, near Lyndhurst, we help protect rare snakes and lizards and encourage the re-introduction of these animals across the country. There are special outdoor 'pods' at the Centre which provide a natural home to the sand lizard, smooth snake and adder. These reptiles can be difficult to see in the wild as they are rare and very secretive, so the Reptile Centre is a great place to see them close-up.
We understand that our visitors are keen to get back to their favourite places, but our top priority is to keep everyone safe. Some things are a little different this summer, we are only able to open the site on Wednesdays, Saturdays and Sundays, from 10.30am – 3.30pm.
At a glance
1 Walking trail
Cycling trails
Activities at New Forest Reptile Centre