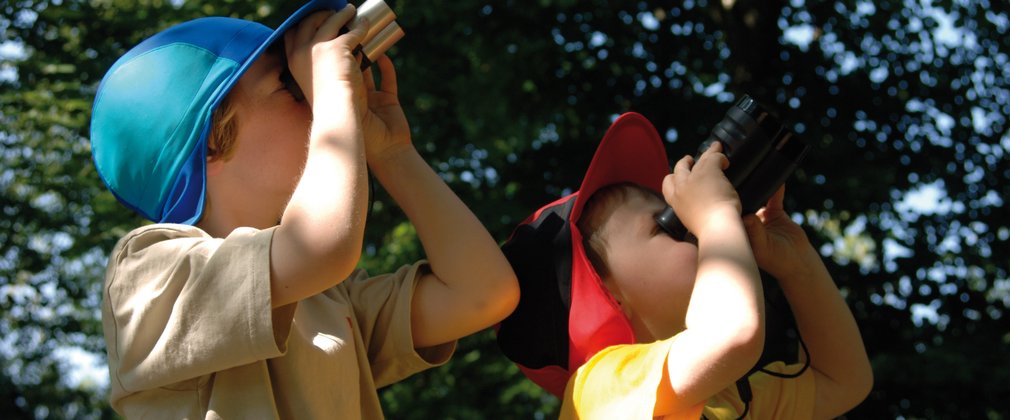 A popular spot, Webb's Wood is perfect for a woodland walk
Just west of Swindon, Webb's Wood is home to a variety of habitats, making it ideal for bird watching and nature lovers. 
Explore the wide open areas with your four legged friend, or take some time for yourself within the peaceful broadleaved woodland. 
At a glance
Walking trails
Bird watching 
Dogs welcome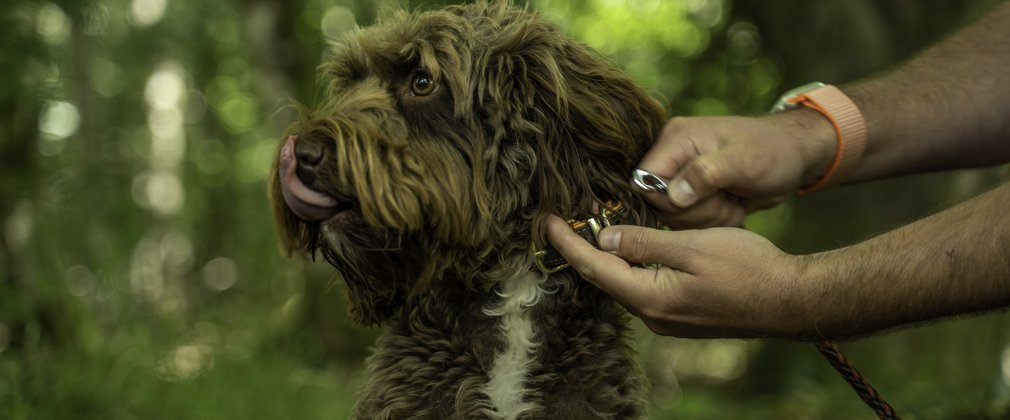 Happy times and waggy tails
For a safe and enjoyable visit for everyone, read our guidance on dogs in the forest.