See the picturesque bluebells of West Woods as part of your next forest adventure
Located south of Marlborough, West Woods is a very beautiful former ancient woodland site. 
The woodland becomes very popular in late spring due to the fantastic displays of bluebells which carpet the forest floor in certain areas.
There is a good network of walking trails including an easy access route for you to explore. Please help us protect the forest by only cycling on stone-surfaced forest roads and bridleways.
At a glance
Walking trails 
Stunning bluebell displays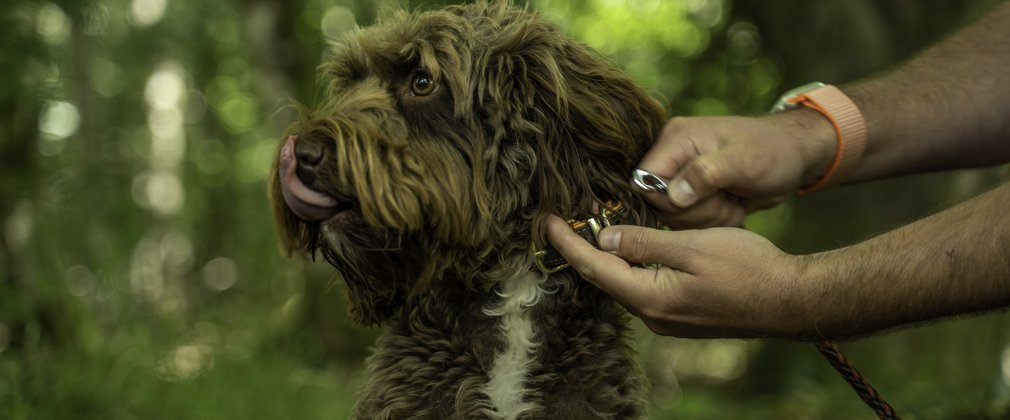 Happy times and waggy tails
For a safe and enjoyable visit for everyone, read our guidance on dogs in the forest.