Self-guided visits to Sherwood Pines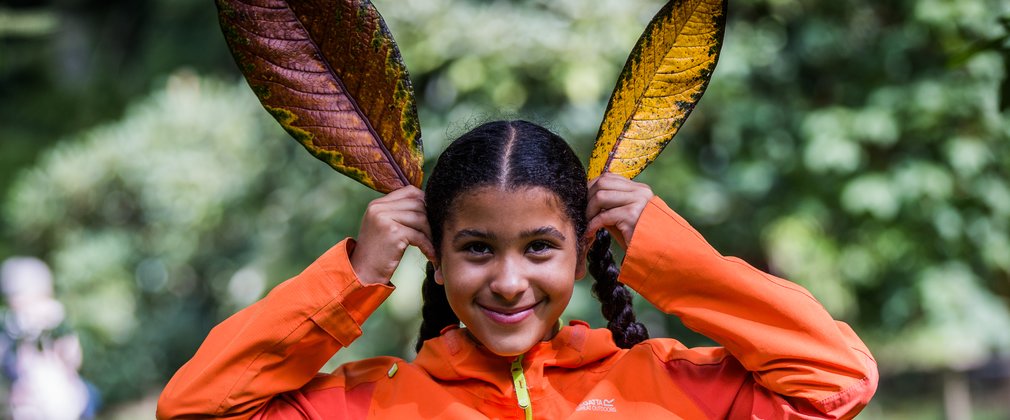 Choose from a range of self-led activities
Plan your perfect visit by choosing from the range of self-guided activities below.
Mix and match based on your preferences or get in touch and we can help organise your day.
Booking your self-guided visit
All self-led groups must be booked in advance so that we can help you make the most of your trip.
Please contact the local learning team by emailing lindsey.mcculloch-howe@forestryengland.uk at least two weeks before you plan to visit, and they'll get back to you with everything you need to do.