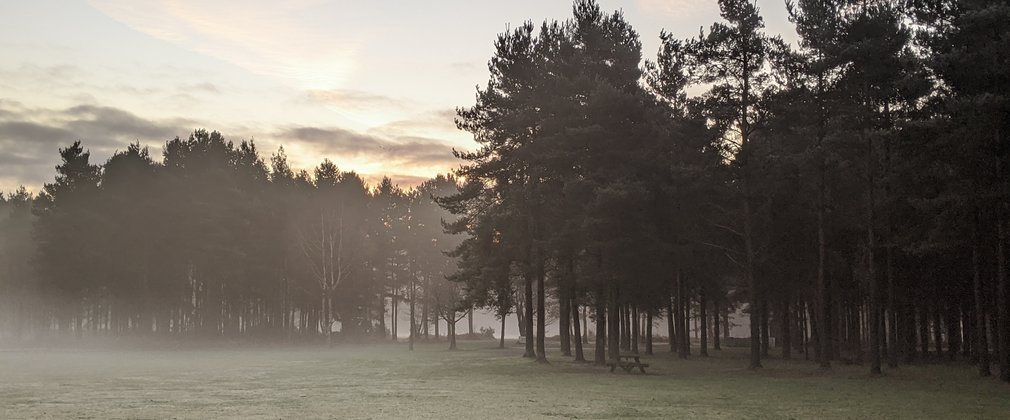 Support Sherwood Pines by joining today
Save money and get free parking for a year, plus a range of great benefits and discounts with Membership to Sherwood Pines.
By becoming a member, you'll help support our forests and maintain the facilities for you and your family to enjoy. You'll also receive seasonal e-newsletters so you can discover more about local activities and events.
Horse rider? Sherwood Pines & East Midlands Horse Membership is for you. 
This gives horse riders access to Sherwood Pines, Blidworth Woods and Haywood Oaks, all for the same great price of £60 for the year.
Please see the full details of the Sherwood Pines Horse Membership for more information.
Membership to Sherwood Pines is £60 for the year. The Sherwood Pines & East Midlands Horse Membership is also £60 for the year.
Your membership includes some other benefits and discounts from carefully selected partners. These may be subject to change during the term of your membership.
East Midlands Horse Membership
Many of our forests and woodlands are available to explore and enjoy on horseback. Riding in the forests is by permit (membership) only. A horse riding membership can be purchased here.
Please take note of the following information specific to this membership. For your safety, please keep off the forest walks and mountain bike trails and observe all operational signage and diversions when in place.
We host events throughout the year at many of our sites, so please call or email before boxing up to check when it is best to ride.
Horse riding at Sherwood Pines:
When horse riding at Sherwood Pines, parking is available in the outer main car parks where it is easier to unload and mount up. If these are closed during quieter times, please use a corner of the main car park. Sherwood Pines is a busy site used by many and additional advice on riding can be obtained on request.
For details of walking and mountain bike trails at Sherwood Pines please ask for a guide from Guest Services on your arrival. These will clearly indicate the routes where you should not ride your horse.
Other quieter woodlands where riding by permit is allowed and included in the cost of your Membership are:
Haywood Oaks
Wharncliffe Woods (at Grenoside, Sheffield)
Farley and Bottom Moor (Matlock, Derbyshire)
Facilities at each site vary and further information is available by contacting central.district@forestryengland.uk.
Gift this Membership
Give the gift of green space, adventure and escape. Buy a Membership Gift Voucher for Sherwood Pines.
The recipient of your gift can choose when their Membership starts and enjoy a whole year of Forestry England member benefits. The gift of Membership is also supporting the work we do, caring for the forest they love.
Contact us
For any queries about your Membership, please email us at membership@forestryengland.uk or call us on 0300 068 0400. 
For full details on your Membership and benefits, check out the terms and conditions.