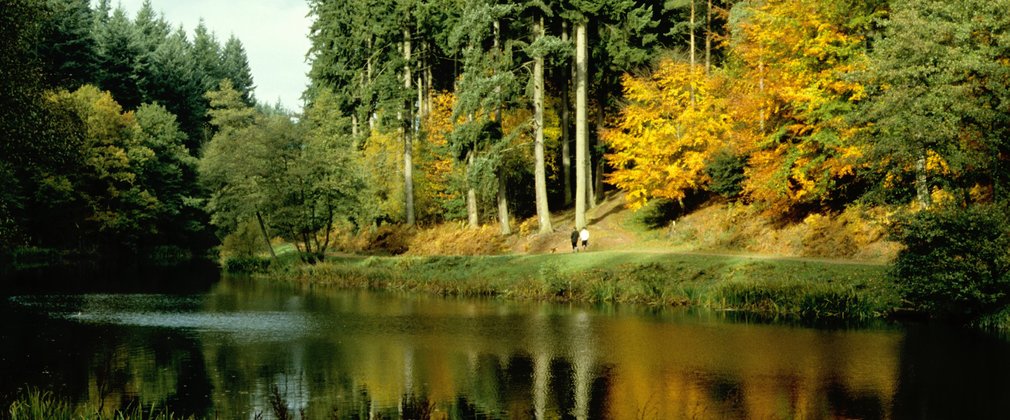 Visit this stunning wildlife haven in the Forest of Dean
Surrounded by impressive Douglas fir trees, immerse yourself in the stunning landscape of Soudley Ponds. 
There are a range of surfaced pond-side paths or for those wanting more of a challenge, a steep walk up the ridge will be rewarded with beautiful views over the River Severn. 
Soudley fishing syndicate lease the lower pond for fly fishing, the other ponds are nature reserves.
Due to an outbreak of Crayfish Plague in the watercourses in and around Soudley Ponds. Please do not allow dogs to enter the water and take note of on site signage.
12/06/2023 10:47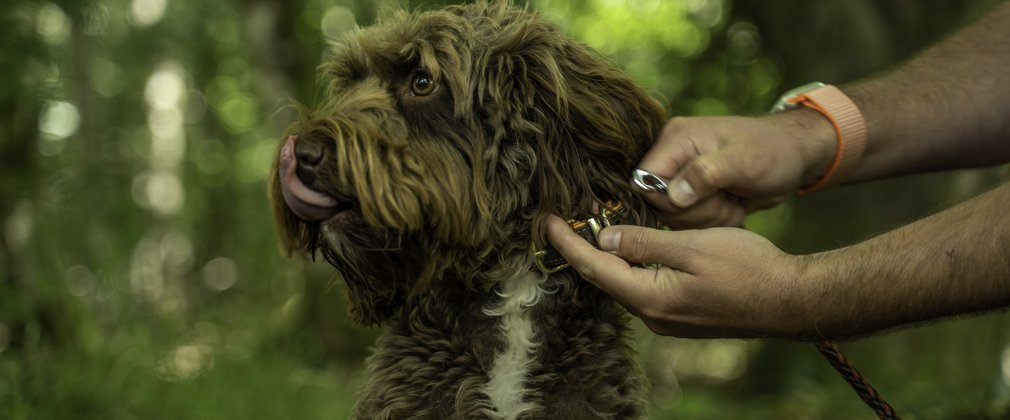 Happy times and waggy tails
For a safe and enjoyable visit for everyone, read our guidance on dogs in the forest.