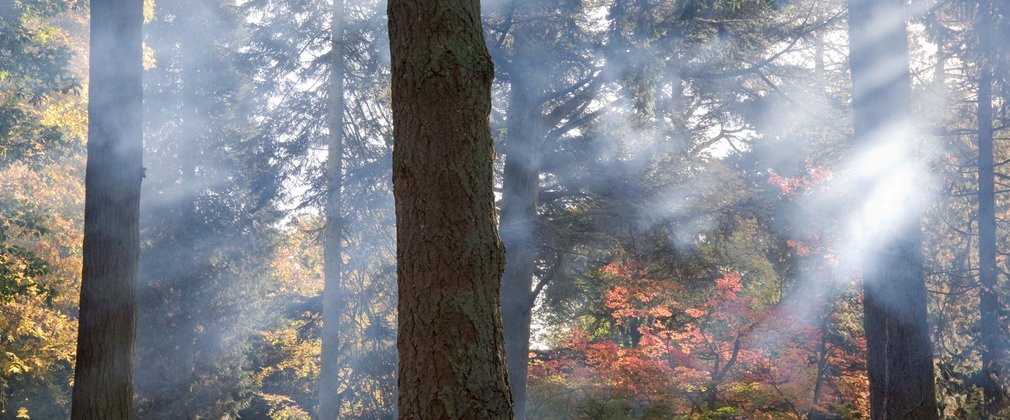 Discover a collection of over 200 trees with some even dating back to the early 1900s
Established in 1915 with trees brought back by the Victorian plant hunter Ernest Wilson from his 1910 explorations of China, The Cyril Hart Arboretum is home to over 200 tree species. 
Originally known as the Speech House Arboretum, it was later renamed the Cyril Hart Arboretum after Dr Cyril Hart who dedicated a lifetime of service to forestry and was a Senior Verderer (1952 – 2009) of the Forest of Dean.
The collection of trees has been added to over the years and now contains species found from around the globe. 
The arboretum can be explored along surfaced and unsurfaced paths, most of which are flat and can easily accommodate pushchairs. The arboretum is also within a fenced area making this site popular with dog walkers.
Please no BBQs, fires or camp stoves
24/03/2022 11:14
Whilst enjoying the area please be a responsible dog owner. Please pick up after your dog, and don't allow your dog to approach other people unless invited.
11/08/2021 11:53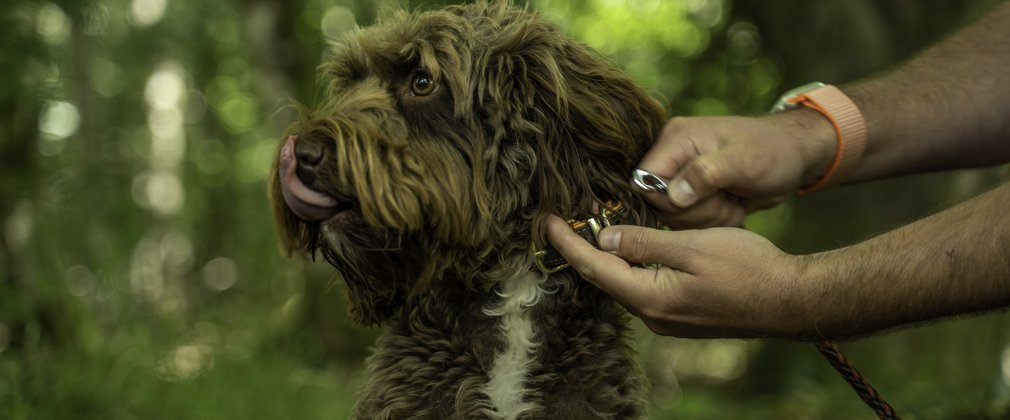 Happy times and waggy tails
For a safe and enjoyable visit for everyone, read our guidance on dogs in the forest.