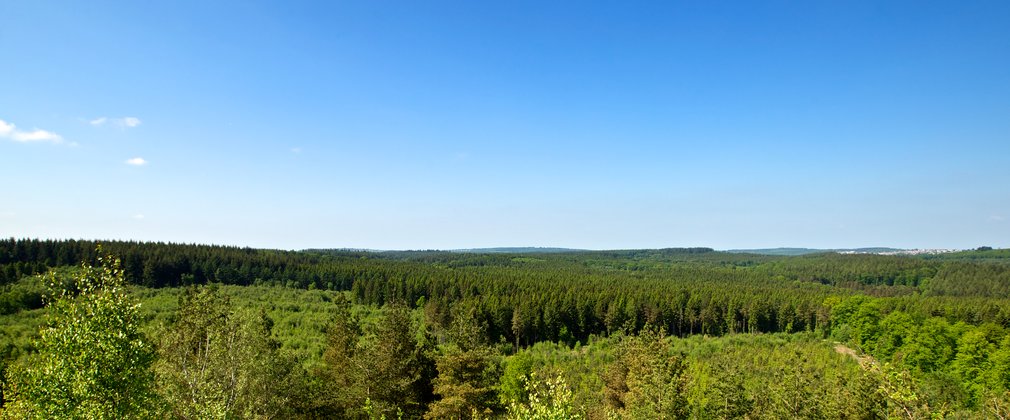 Discover stunning views of the Forest of Dean at the New Fancy View Point, located near Cannop
Formerly the site of the New Fancy coal mine, come and see the spectacular views that the old spoil heap now provides. The viewpoint is an ideal place to watch birds of prey soaring above the woodland.
Other features that you can explore at New Fancy include the Geomap, a map you can walk on showing the underlying geology of the forest with mines and quarries marked out, plus the 'Roll of Honour' Sculpture. The 'Roll of Honour' sculpture, visible from the car park, was installed in 2005. 
Bring your bikes and explore the wider forest using the Family Cycle Trail, which can be easily accessed from the car park.
The "Roll of Honour" sculpture, commissioned by the Forest of Dean Local History Society commemorates the miners that worked in the forest. The three arms represent the three elements which were mined and quarried in the area - coal, iron and stone.
11/08/2021 12:04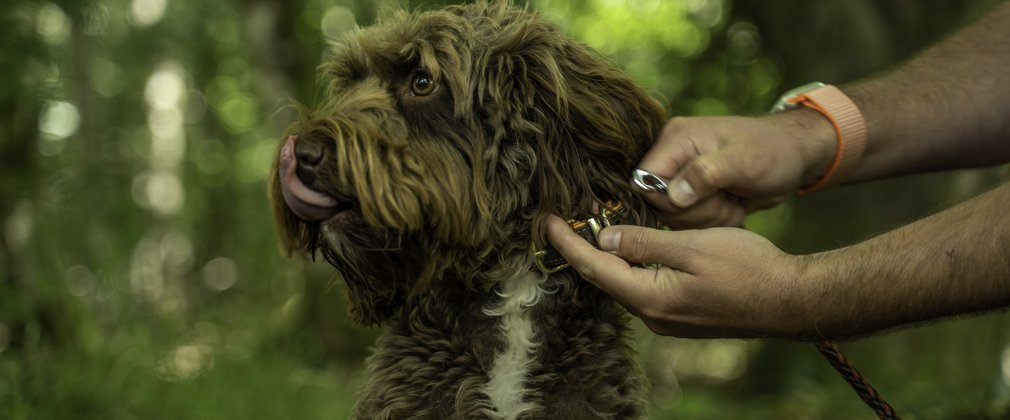 Happy times and waggy tails
For a safe and enjoyable visit for everyone, read our guidance on dogs in the forest.