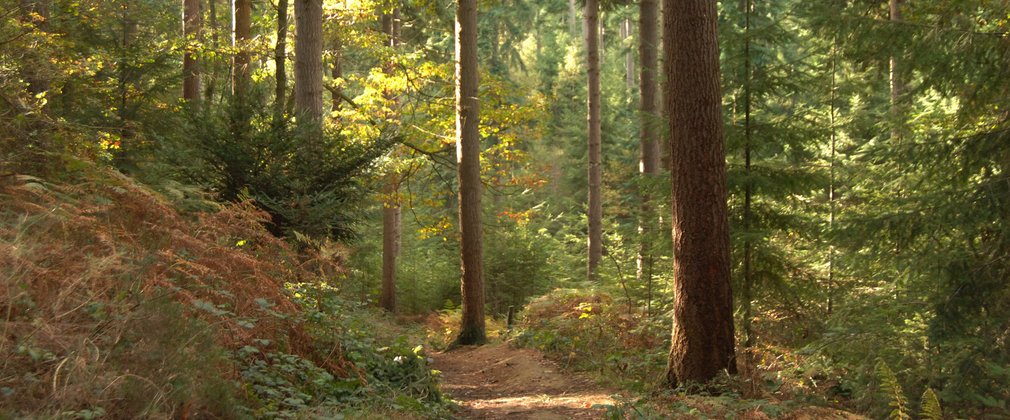 Exhilaration awaits at Stainburn Forest
Come and visit this forest of two halves just west of Harrogate. The coniferous canopy of Stainburn Forest provides the perfect setting for your outdoor adventure. 
For the keen mountain bikers, park at the Norwood Edge Car Park for access to a selection of short, yet rewarding trails that will challenge even the best riders! The trails are maintained by SingletrAction volunteer group in conjunction with Forestry England.
If you want to explore the forest at a more relaxed pace, the Stainburn Moor Car Park offers a range of paths for you to stretch your legs and take in the peace of the surroundings. 
At a glance
3 mountain biking trails 
Walking 
Dogs welcome