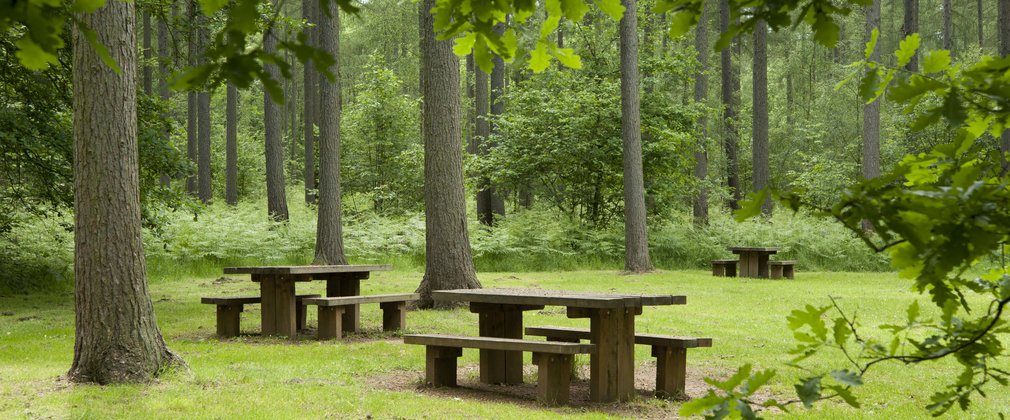 A good spot to enjoy a picnic
Nestled in the trees, this shady spot is a good spot to enjoy a picnic whilst listening to the sounds of woodland wildlife all around. 
To help prevent dangerous forest fires, The New Forest is a no BBQ and fire zone – BBQs and campfires are not permitted in our car parks or other areas of the forest managed by us and all BBQ facilities have been removed.
Useful information
Wilverley, Off Burley Road, Nr Sway, Hampshire, BH25 5TZ
Please tidy up after yourself and take all litter away with you.
Please do not feed the New Forest ponies or other forest animals.