Sustainably grown real Christmas trees at Alice Holt Forest
Real Christmas Trees at Alice Holt Forest
Buy your real Christmas tree from Alice Holt Forest this year for a wonderful experience and the highest quality, sustainably-grown British Christmas trees. 
Our expert staff can help you choose between Nordmann fir, or Norway spruce, in a variety of different sizes and shapes. 
What makes our Christmas trees so special?
Quality: Our high-quality trees are Grown in Britain certified - so you can be proud of your superior quality tree
Experience: Choose your tree from a beautiful forest location to kick off your Christmas celebrations 
Expertise: With 100 years of forestry experience, our experts can help you choose the right tree for your home
Altruism: The money raised from your Christmas tree helps us maintain the forests for wildlife, for you, and for future generations
That's why Santa has given our trees his stamp of approval!
More information
---
Christmas tree sales open 9.30am to 4pm from 27 November - 22 December (or when stock has sold out)
Starting at £13 - Costs vary depending on the size and species of tree you choose!
---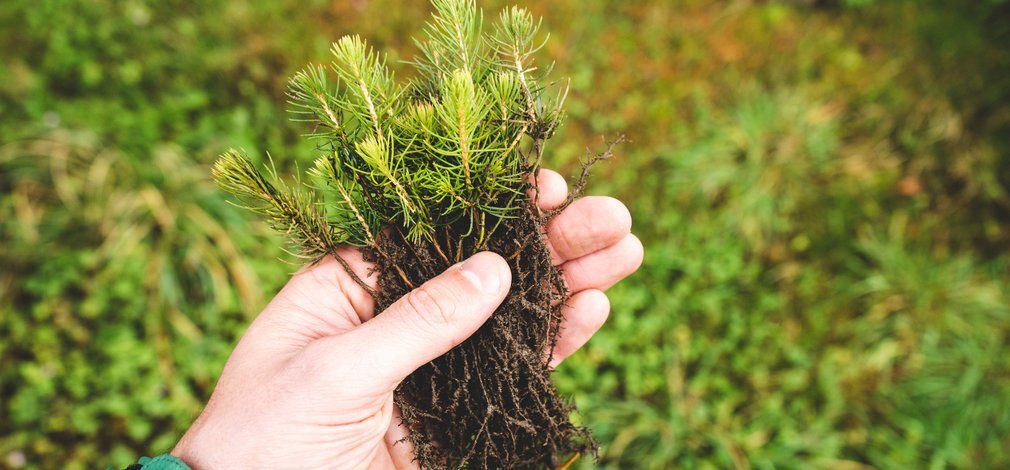 From seedling to centrepiece
Discover the story behind your sustainably grown Christmas tree, as you track it's journey from seedling to centrepiece!