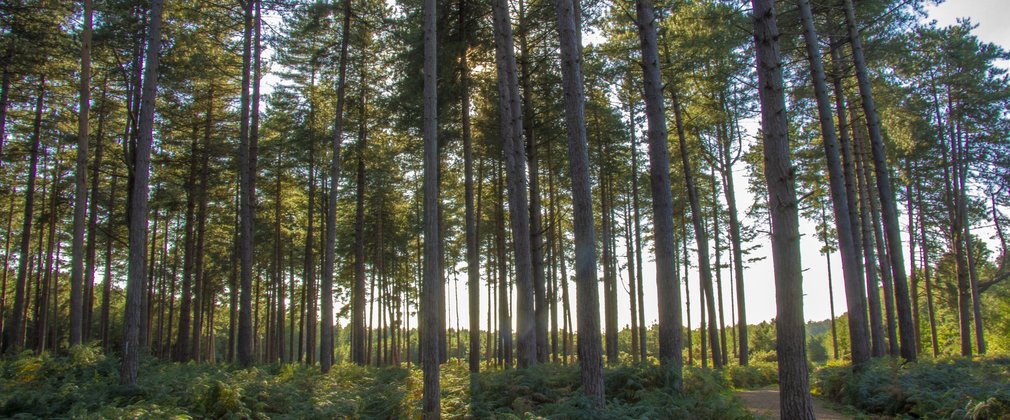 We are delighted to be collaborating with AstraZeneca and the Governments Nature for Climate Fund to plant 1 million trees across the Forestry England estate by 2025. Our partnership forms part of AstraZeneca's AZ Forest, a global reforestation initiative that aims to have planted a whopping 200 million trees by 2030!
We share a commitment to sustainable, innovative approaches to land management that will generate the best possible outcomes for the climate, wildlife and biodiversity.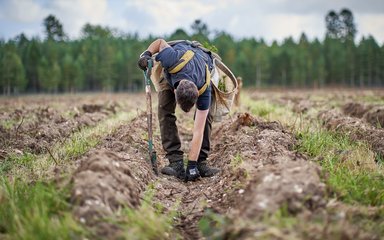 Planting 1 million trees
With planting taking place across multiple locations over the next 5 years Astra Zeneca's investment in the nation's forests will have a positive impact across multiple communities and deliver important wellbeing and biodiversity gains.
Planting begun at Thetford Forest in winter 2021/22.
Watch the video below to find out more about our partnership.
Speak to a member of the team about how we can support your environmental goals