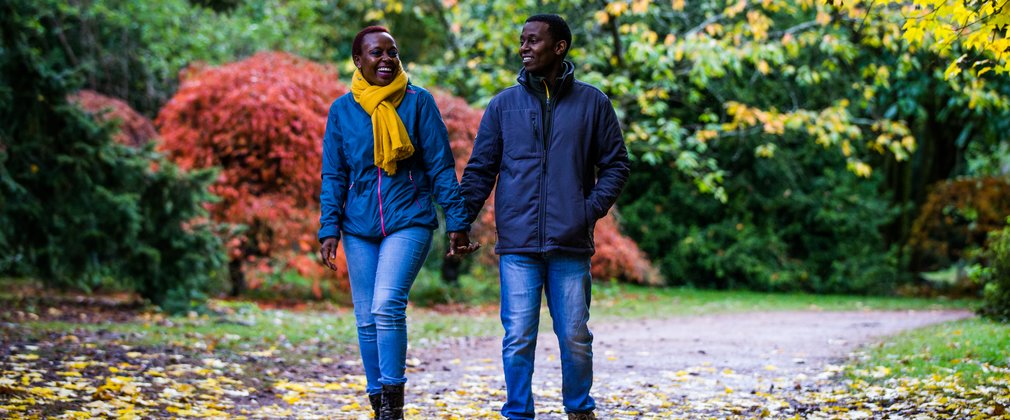 If you're looking for colourful autumn walks to enjoy near you in the Midlands, look no further! We've summarised the top autumn spots in the Midlands, so you can find your nearest vibrant colours, breathtaking views, and mindful moments of forest tranquillity.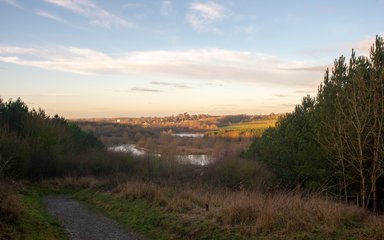 Sence Valley, Leicestershire
Treat your senses with a walk at Sence Valley this autumn. Located between Birmingham, Leicester and Derby, this newer forest park has remarkably transformed the site of an old open cast mine to a woodland idyll in the heart of the National Forest. Recent expansions involved planting 100,000 trees including a cherry tree avenue to celebrate Forestry England's centenary year. 
Footpaths wind through this unique area, so you can walk through and take in the crisp autumn air.
Whitwell Wood, Nottinghamshire
Find true peace and quiet in this secluded woodland near Worksop in North Nottinghamshire. There's three walking trails to choose from and the woodland boasts it's own SSI (site of special scientific interest) at Ginny Spring –  home to 20 types of flora.
While you're crunching through leaves, keep an eye out for some of the features of archaeological interest. There are prehistoric mounds, banks, ditches, as well as ancient and medieval field-systems, trackways and boundaries.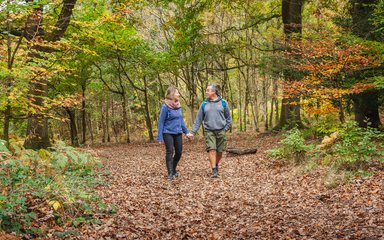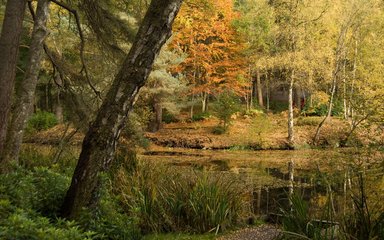 Dimmingsdale, North Staffordshire
Stroll down magnificent drives built by the Earl of Shrewsbury, where fine carriages once rode. Once an aristocrat's dream, Dimmingsdale is now an autumn delight for everyone.
The rolling countryside provides an abundance of woodland, streams, ponds and lakes.
Take a moment to rest and take in the beautiful views over a spectacular autumnal landscape, before re-fuelling yourself at The Ramblers Retreat. 
Pleasley Park, Mansfield
Just north of Mansfield, you'll find a delightfully picturesque wood. Pleasley Park is a very well kept secret, so you may end up having the woodland to yourself on your visit. What a treat!
As you enjoy your walk through some of the 74 hectares on offer, your senses will have a feast - take in the colours, smells, and sounds of this lovely 'mixed' forest, with both broadleaf and coniferous trees.
Keep exploring and you'll even find that there is a pond to discover too, a perfect place to pause and try some forest bathing.