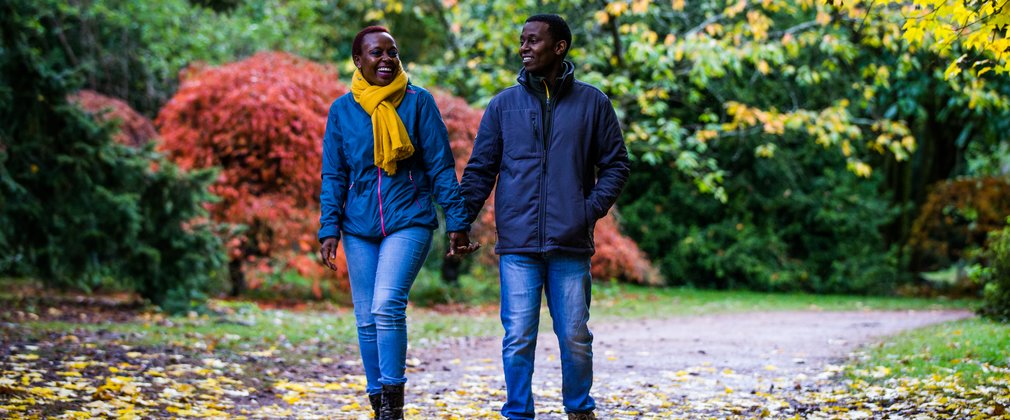 If you're looking for colourful autumn walks to enjoy near you in the Midlands, look no further! We've summarised the top autumn spots in the Midlands, so you can find your nearest vibrant colours, breathtaking views, and mindful moments of forest tranquillity.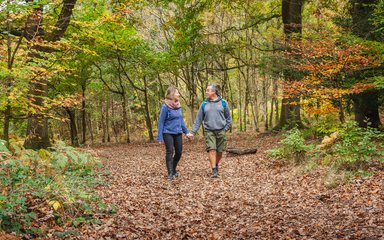 Salcey Forest, South Northamptonshire
Choose your perfect autumn route, from a brisk 1.2km stroll to freshen up your morning to a 10km walk around the whole of the forest.
Whilst you're crunching through leaves, keep an eye out for one of the many veteran oaks that can be discovered throughout the ancient woodland and look out for the rare species of butterflies regularly spotted in Salcey Forest.
Hicks Lodge, Leicestershire
Located in the heart of the National Forest, Hicks Lodge is a former coal mining site that has been totally transformed by new plantings and a range of exciting walking, cycling and horse-riding trials.
Take a moment at the lakeside bird hide where you can soak in the magnificent autumnal scenery and spot some unique wildlife.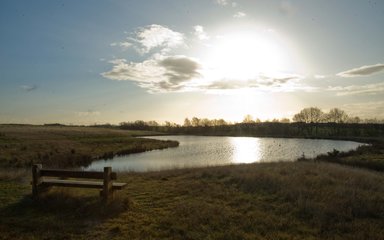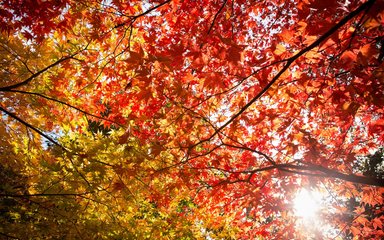 Fineshade Wood, North Northamptonshire
Fineshade Wood is bursting with opportunities to explore the great outdoors this Autumn. The three way-marked walking trails offer a beautiful mixture of deciduous and conifer woodland, with play areas and a Superworm trail for the little ones.
Be sure to hunt out the Gruffalo sculpture as well!
Sh

erwood Pines, Nottinghamshire
The most popular forest in the East Midlands has something to offer everyone for an autumnal day out. Although this forest has long been a destination for mountain biking, there is an array of waymarked trails for walking and running too, including the new Ranger's Path.
For something a little different, there are play areas, Go Ape and Disc Golf to try, with Camping in the Forest for those that are looking for the perfect autumn escape.
Be sure to finish up at the Sherwood Pines Café – a tasty end to an autumn adventure.