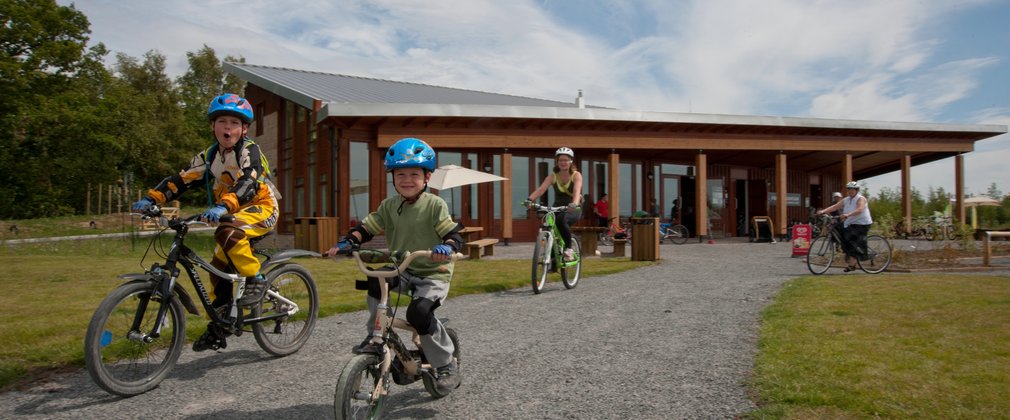 Hicks Lodge
A great place to walk, cycle and much more.
Explore Hicks Lodge
Hicks Lodge is a former coal mining site that has been totally transformed by new plantings and creating exciting new trails for you to enjoy.
From tearaway toddlers getting their first taste of cycling, young teens perfecting their bike skills or families walking the dog, we've got a great day out just waiting for you.
At a glance
1 walking trail
2 cycling trails
1 seasonal horse riding trail
Play area
Bike hire
Café
Picnic area
Dogs welcome
Highway Rat
The Highway Rat is the latest Julia Donaldson and Axel Scheffler book to be brought to life on our forest trails. Follow panels and discover the forest as you head on a journey with The Highway Rat and all the characters from the story. Buy your activity pack from the cafe for only £3.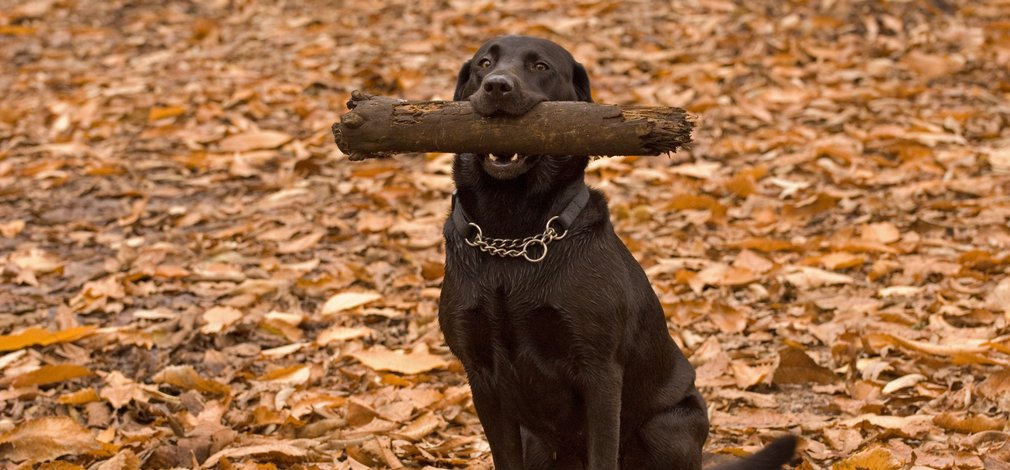 Café & cycle hire
The superb dog friendly café and cycle centre serves freshly baked cakes, daily specials and dog treats. Relax with a coffee whilst you get your bike serviced!