Wild Ennerdale Partnership
Wild Ennerdale is a partnership of people and organisations led by Forestry England, National Trust and United Utilities as the three primary land owners in the Ennerdale Valley, as well as Natural England, the Government's advisor on the environment.

The partnership has a vision to "allow the evolution of Ennerdale as a wild valley for the benefit of people, relying more on natural processes to shape its landscape and ecology."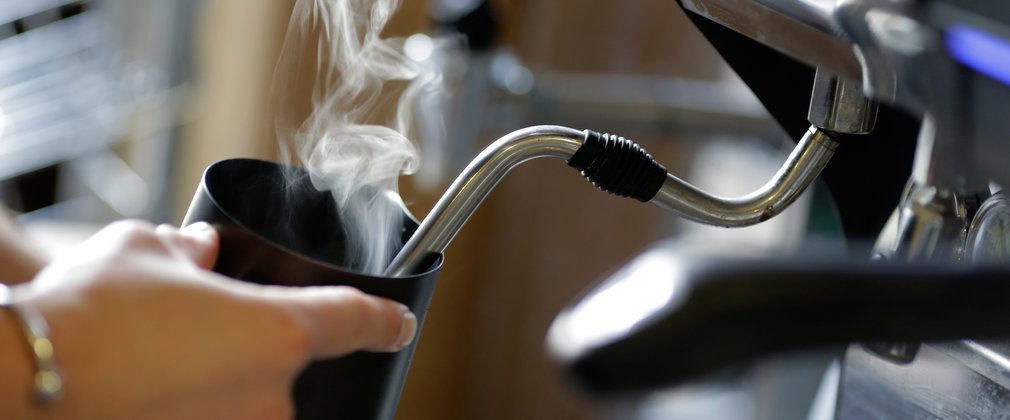 The Gather Café and Shop
A local Community owned and run Visitor Information centre, shop and café in Ennerdale Bridge, supported by the Forestry Commission and Wild Ennerdale.