Be a forest runner and join us in our new running series across the nation's forests this autumn.
Whether you are a 5k Forest Runner or a 10k Forest Runner, choose your challenge and enjoy a run in some beautiful surroundings.
Both routes follow wide, surfaced, flat trails through giant pines. You'll explore quieter areas of the forest steeped in history dating back to 1400!
Forest Runner events are managed in partnership with Events of the North.
Join in the conversation in the run up to the event using #ForestRunner.
Click here to view the 5k results
Essential information
Prices:
5km route: £20 + £2 booking fee
10km: £22.50 + £2.25 booking fee
UKA discount of £2 available

Age:
10km Must be aged 16+ (UKA requirements)
5km Must be aged 12+ (UKA requirements)

Time:
Start time is 10am (with registration from 9am)

Parking:
Parking for up to 3 hours included in ticket price, details included in race pack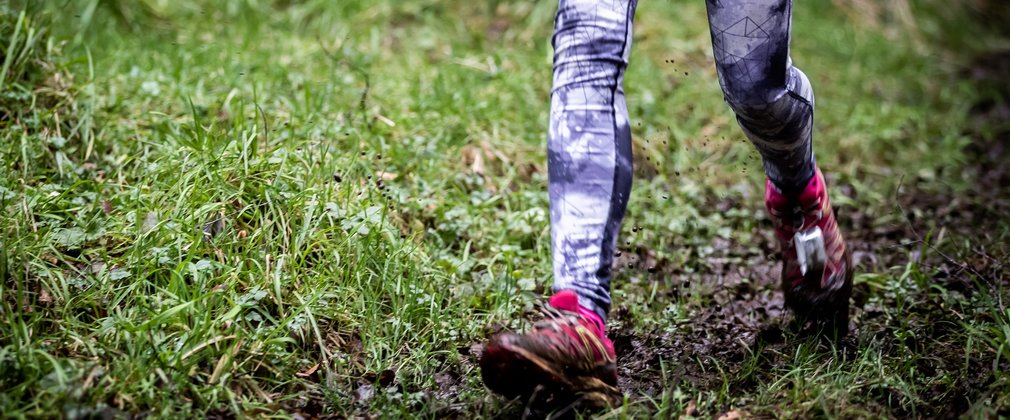 Forest Runner
Our new series of 5k and 10k events hosted at ten of our forests across England.