The nation's forests are open, but please read our coronavirus guidance before you visit
-
read our guidance.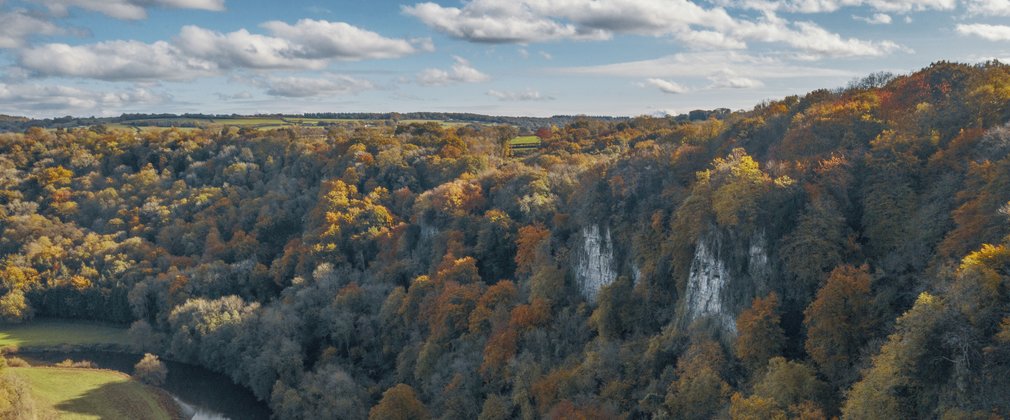 Missing the forest?
To help you stay connected to nature, we're bringing the forest into your home. Whether you're looking for activities to entertain the children, tips to improve your wellbeing, or stories about forest wildlife, we'll be sharing everything you need to get your forest fix.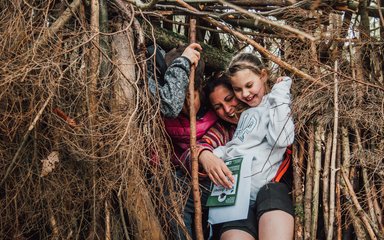 Get a monthly forest fix
Our monthly newsletter is full of activities and free downloads to keep the children busy and to help the whole family remain connected to nature whilst staying at home.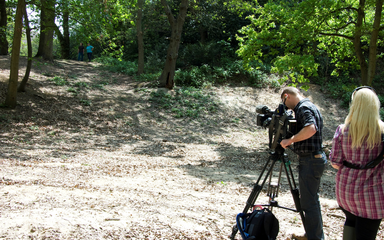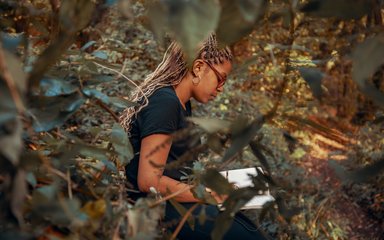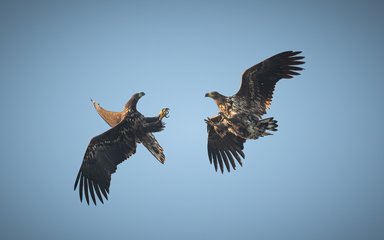 White-tailed eagle project | Year in pictures 2020
If you've not yet been lucky enough to spot a sea eagle in your local skies, don't worry, we've got you covered! Here we look back over the past year in photos for the white-tailed eagle project on the Isle of Wight.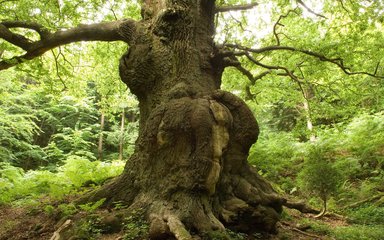 Protecting our veteran trees
We caught up with Adrienne Bennett, our environment and heritage manager for central England, to share how we are caring for the oldest trees in our forests.