Our forests will remain open for outdoor recreation and exercise. For our coronavirus guidance please follow this link
-
view now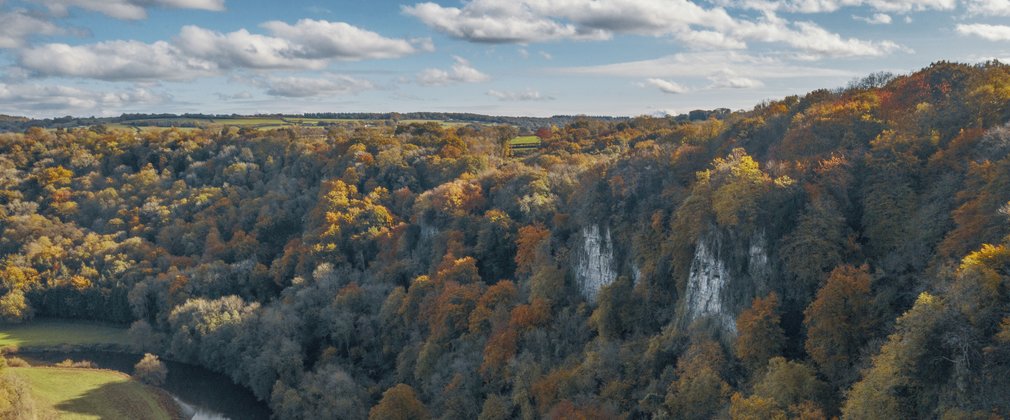 Missing the forest?
Although our forests are remaining open to you for outdoor recreation and exercise, we know some of you will be self-isolating or simply opting to stay at home during the pandemic. 
To help you stay connected to nature, we're bringing the forest into your home. Whether you're looking for activities to entertain the children, tips to improve your wellbeing, or stories about forest wildlife, we'll be sharing everything you need to get your forest fix.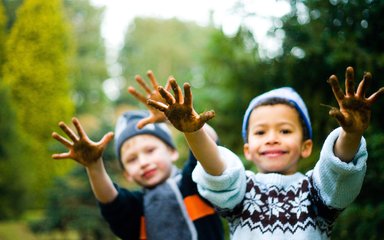 Get a monthly forest fix
Our monthly newsletter is full of activities and free downloads to keep the children busy and to help the whole family remain connected to nature whilst staying at home.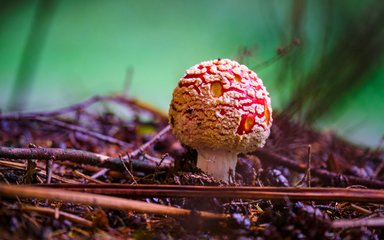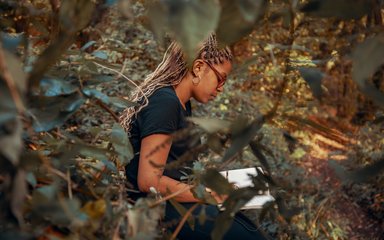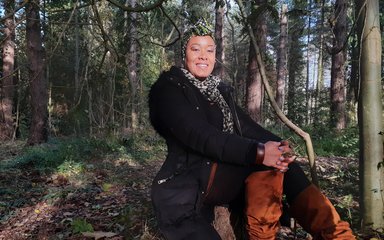 Zakiya Mckenzie's reflections on writing in the forest
Zakiya was selected to join our writers in residency programme back in 2019. Here, she helped us to mark Black History Month with her important reflections from that time.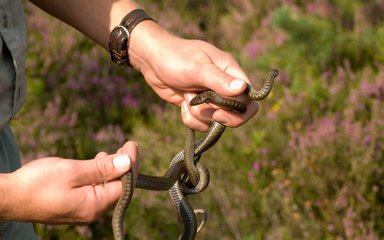 Frontline forestry: restoring Wareham Forest
For two long weeks in May, fire tore through Wareham Forest. In this blog we hear from from Graham Nottage, Beat Manager in the Dorset Forests team, about the hard work being undertaken to restore this precious habitat.