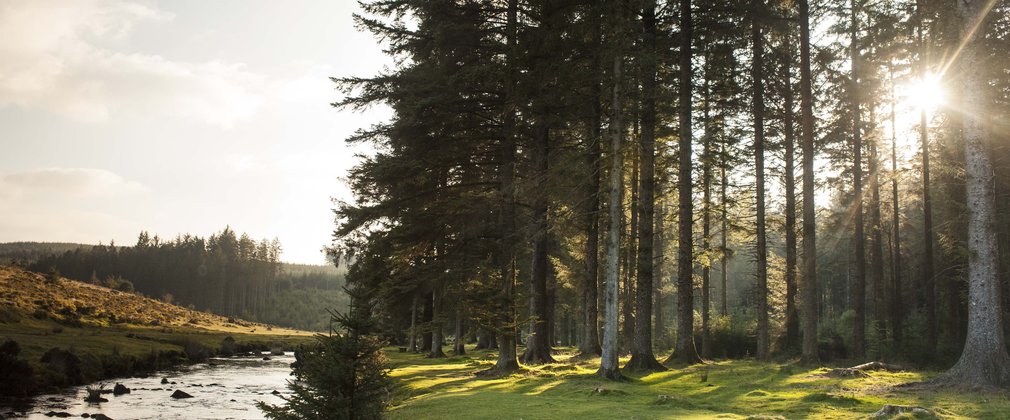 Missing the forest?
Following the latest Government guidelines about travelling to exercise,  we are beginning to open our forests when it is safe to do so. But if you are isolating, home schooling or simply prefer to be at home during this pandemic,  we want to make sure you stay close to the forest.
We've created ideas and information to help you stay connected to the woodlands, at home. Whether you're looking for activities to entertain the children, tips to improve your wellbeing or great information about forest wildlife, we'll be sharing everything you need to get your forest fix from home.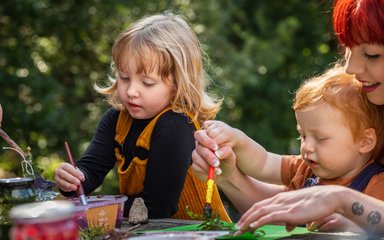 Get a monthly forest fix
Our monthly newsletter is full of activities and free downloads to keep the children busy and to help the whole family remain connected to nature whilst staying at home.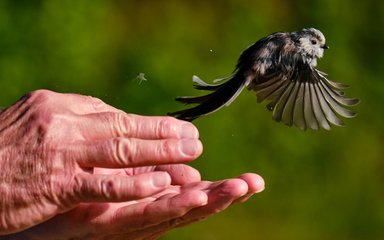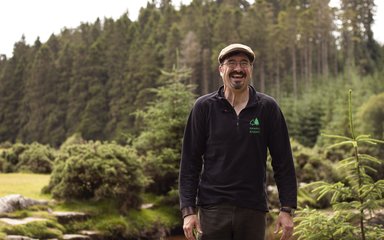 A walk in the woods with Community Ranger Tim
We paid a visit to Bellever Forest on Dartmoor to get some insider knowledge from Community Ranger Tim Powles.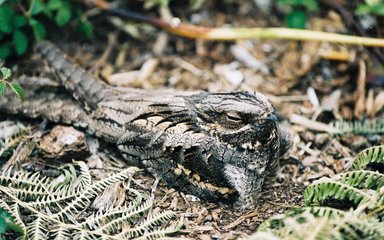 Frontline forestry: protecting wildlife in lockdown
In this blog, we hear from recreation ranger Amy Howell on how we're protecting vital habitats for rare species in the New Forest at this time.