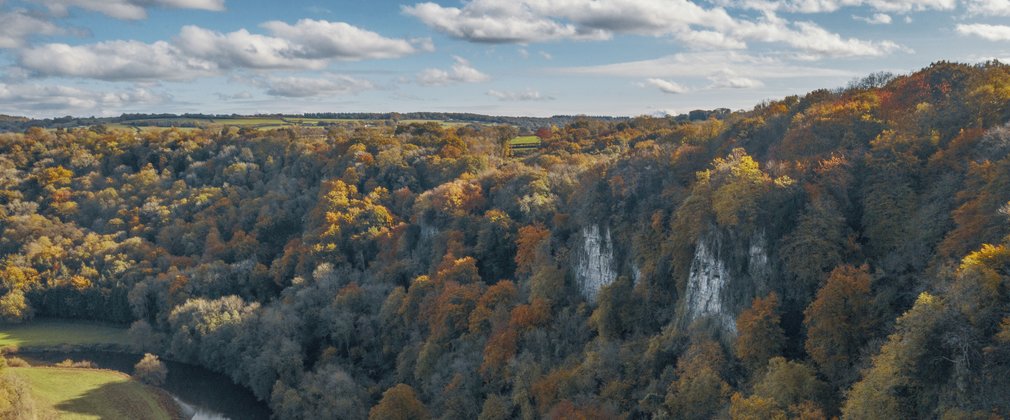 Connect to the forest from the comfort of your home
Sometimes we can't get to a forest, so whether you're looking for activities to entertain the children, tips to improve your wellbeing, or stories about forest wildlife, we're sharing everything you need to get your forest fix.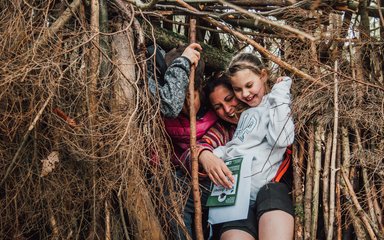 Get a monthly forest fix
Our monthly newsletter is full of activities and free downloads to keep the children busy and to help the whole family remain connected to nature whilst staying at home.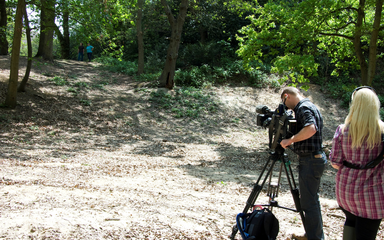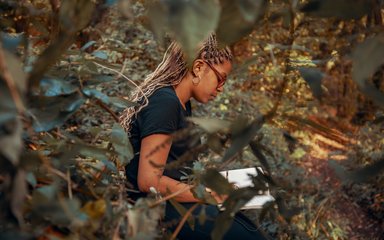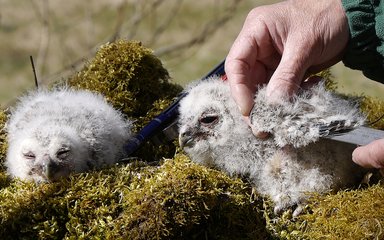 Wildlife success stories of 2021 in pictures
From exciting reintroduction projects to recording-breaking breeding success for threatened species, here's our wildlife stories of the year to make you smile!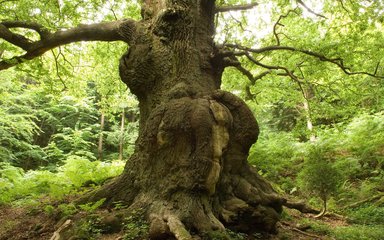 Searching for signs of past landscapes
From heathlands to downlands and ancient woodlands to forestry plantations, the nation's forests are spread over many different landscapes. But have you ever stopped to ask how your local forests came to be or why they look the way they do?