Please read our guidance about what to expect when visiting and check which sites are still closed
-
Guidance and closures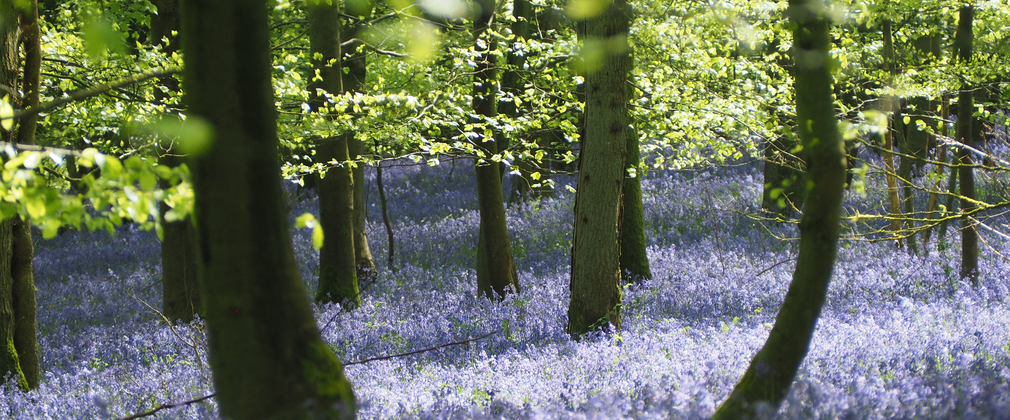 Missing the forest?
Following the latest Government guidelines about travelling to exercise,  we are beginning to open our forests when it is safe to do so. But if you are isolating, home schooling or simply prefer to be at home during this pandemic,  we want to make sure you stay close to the forest.
We've created ideas and information to help you stay connected to the woodlands, at home. Whether you're looking for activities to entertain the children, tips to improve your wellbeing or great information about forest wildlife, we'll be sharing everything you need to get your forest fix from home.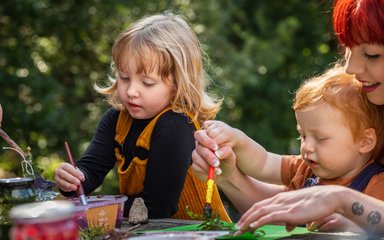 Get your weekly forest fix
Our brand new forest fix newsletter is full of activities and free downloads to keep the children busy and to help the whole family remain connected to nature whilst staying at home.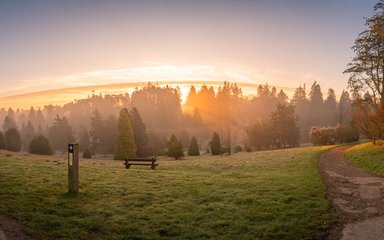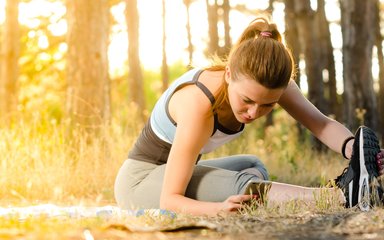 Spring activities for kids
Check out our amazing collection of printable activities and games for you to keep the family busy.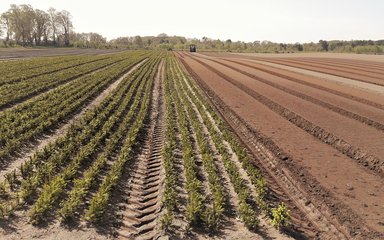 Frontline forestry
Read how we are still caring for our future forests at Delamere nursery in Cheshire, the largest glasshouse dedicated to growing forest trees in the UK.