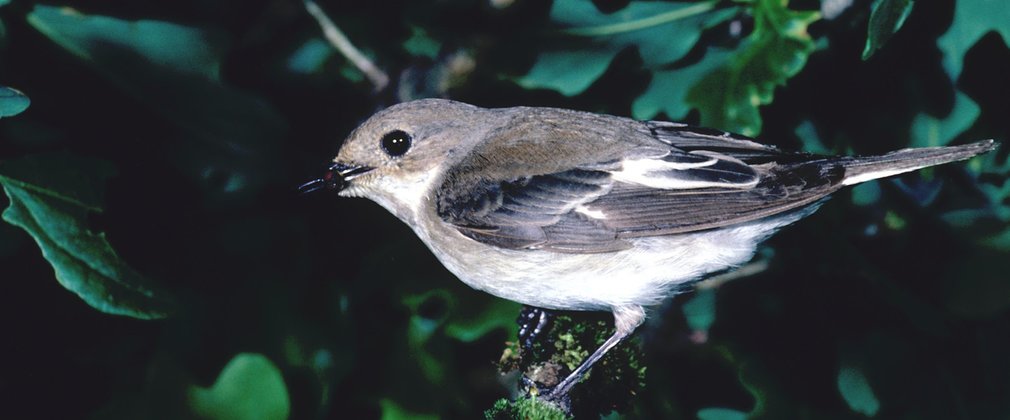 Discover an oasis of wildlife in the heart of the Forest of Dean, near Coleford
Made up of a beautiful mature oak woodland, Nagshead Nature Reserve plays host to a variety of bird species, making it the perfect day out for any wildlife enthusiasts throughout the year. See if you can spot pied flycatchers in the spring, woodpeckers in summer, nuthatches in autumn and goshawks over winter! 
The Nature Reserve has two wildlife hides as well as two waymarked trails which can all be found near the visitor centre. A daily bulletin board lets you know which species of birds may be seen in the locality.
The Nature Reserve is a joint project in partnership with the RSPB. 
At a glance 
2 walking trails 
2 wildlife hides 
Picnic area 
Activities at Nagshead Nature Reserve