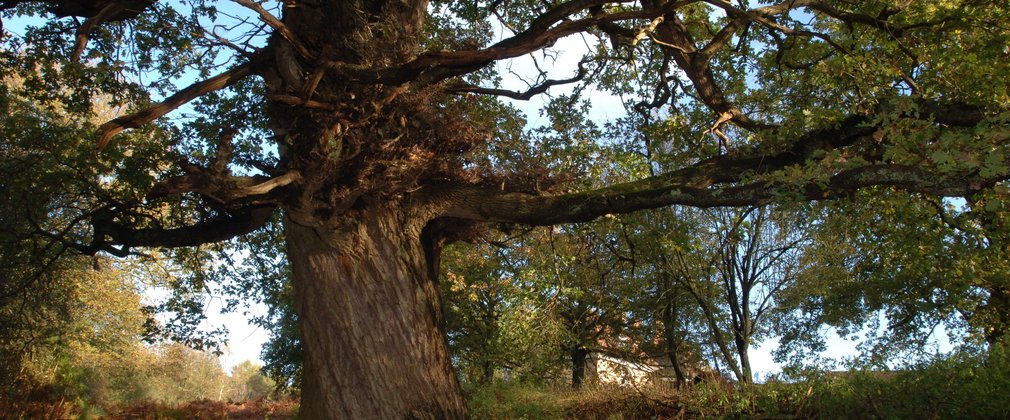 Discover the history of Speech House Woods, near Cannop
Visit Speech House Woodland, which is situated close to the most famous building in the Forest of Dean - The Speech House. 
The Speech House was built in 1676 by the King as a "court" where local people could have their say. Regular verderers meetings are still held here to discuss the management of the vert and venison.
There are many old oak trees dotted along the site and some large beech trees line the car park and track. 
There are links to the Forest of Dean sculpture trail from the car park.
At a glance
Walking trails
Dogs welcome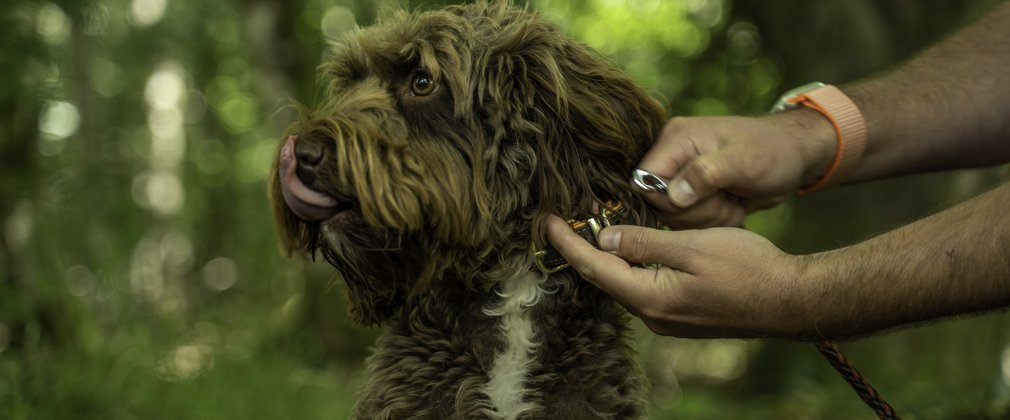 Happy times and waggy tails
For a safe and enjoyable visit for everyone, read our guidance on dogs in the forest.