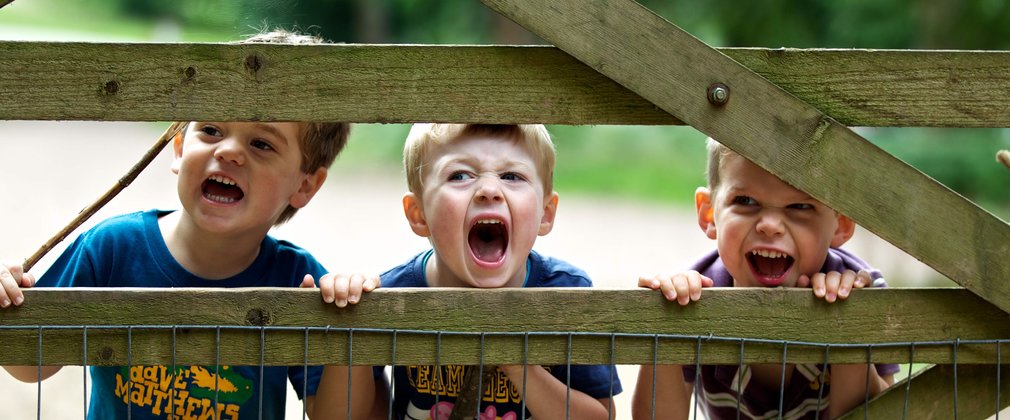 We're delighted you have decided to visit Westonbirt Arboretum to enjoy a family day out! 
There is over 600 acres, and 17 miles of hard and grassy paths to enjoy, but where should you start when bringing your little (and not so little) ones with you? 
Use this handy guide to help you plan your visit!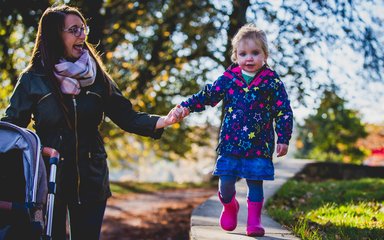 Kids aged 0 - 5 years 
Hard paths around the arboretum are suitable for buggies and push chairs with benches along paths for nappy changing and feeding. There are baby changing facilities in the women and men's toilets at the entrance and a family room in the woman's toilets by the Great Oak Hall. The main restaurant has highchairs and bottle warming facilities.
Focus on play and discovery over distance travelled. Completing a loop of the Old Arboretum or Silk Wood is quite an ask for smaller children so exploring a small area may lead to a more successful visit. 
Why not bring a bag and challenge them to find something red, something round, something bumpy etc. At the end of your challenge you could build a fairy house at the base of a tree with your collections. 
Below are some activity suggestions which we feel this age range would enjoy.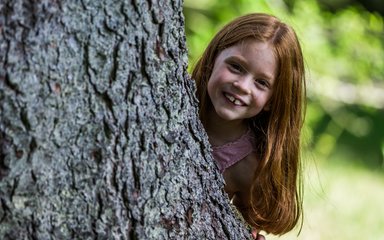 Kids aged 6 - 10 years
They may not enjoy walking but chances are their legs can carry them a bit further now which opens up more play opportunities!
Play Trail in Old Arbroetum
Along Circular Drive, if you venture off the path, you will find tyre tunnels, wooden stepping stones and tree root balancing beams. 
Half way down Main Drive you will discover a troll bridge with tree forts to hide, defend and challenge in.
Play trail in Silk Wood
Along Willesley Drive is Tipi town! Construct your own den from long pieces of wood and balance along tree trunks. 
Barn Walk holds a beautiful 'What's the time Mr Wolf' sculpture where families can play a school yard favourite and towards the end of the path you will discover the Gruffalos Child sculpture. 
Pick up a play trail map from the Welcome Building for more features. 
Tree climbing is encouraged at Westonbirt! Choose trees where the branches are at least as thick as your child's arm and remember to treat the trees kindly and only go as high as feels safe. 

Below are some activity suggestions which we feel this age range would enjoy.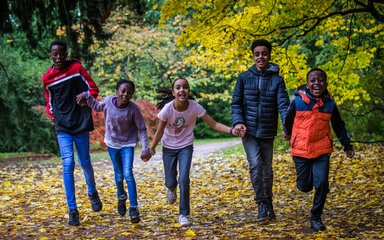 Kids aged 11 plus
If we're honest we've hit the age where kids might not be so keen to go on a walk with the family, but hopefully we can give you some ideas to engage them in the outside world. 
Taking the dog for a walk and a talk with the promise of a hot chocolate or an ice cream at the end! 
Collect some photos on your travels - you could turn some landscape shots into a calendar for Grandma or film the latest Tik Tok craze in amongst the trees.
Below are some activity suggestions which we feel this age range would enjoy.