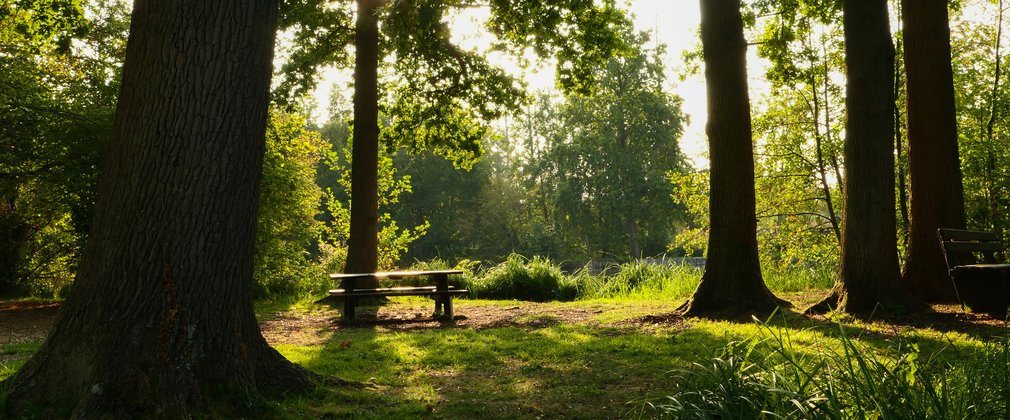 There's no better pairing than eating delicious lunch rolls surrounded by rolling hills and towering trees. Here are the perfect picnic spots in the South of England to do exactly that this summer.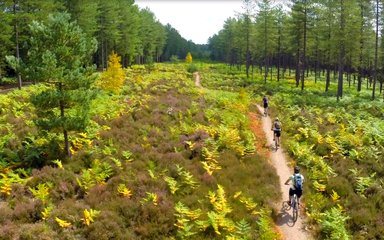 1. Moors Valley, nr Ringwood
Fancy a spot of lunch in peaceful surroundings? Rest up lakeside or walk to the lookout point to admire sweeping vistas that stretch out for over 800 acres. All ages and abilities are catered for in this cherished setting. Let the little ones blow off some steam after lunch on the fantastic play trail and popular play areas.
2. Alice Holt, Farnham
Under the heat of the sun, or the shade of the clouds, there's joy to be found in this fabulous outdoor area. What can you expect? A day trip full of discovery and delight with enough activities to keep the whole family happy… alongside the picnic food of course.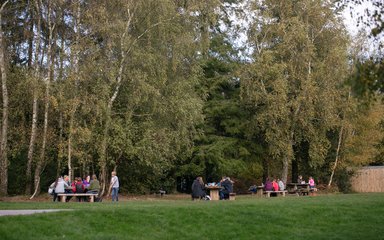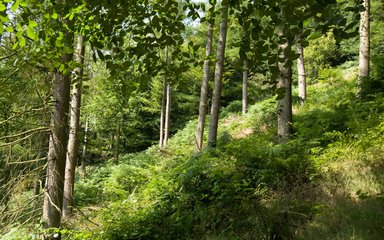 3. Micheldever Wood, Winchester
Let your to do list melt away as you make yourself at home in Micheldever. Your only worry will be whether you packed cheese and pickle or coleslaw sarnies. Between the blooming wildflowers, you may spot roe deer enjoying their own forest foods too.
4. West Walk, Wickham
Travel back in time to enjoy finger food in the largest remaining fragment of the ancient Forest of Bere. Tranquil walks under tall pine trees await you! Reach out to touch the bark and feel the powerful secrets that this historic woodland holds.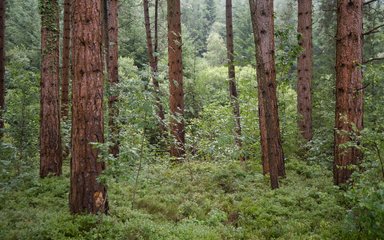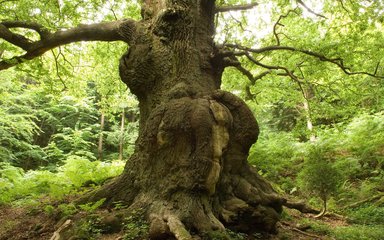 5. Parkhurst, Newport
Join the garden warblers, nightjars, woodcocks and long-eared owls at this lesser-known picnic spot on the Isle of Wight. Whether lunching solo or with family or friends, there is ample opportunity to absorb the wonders of this ancient woodland and heathland.
6. Bourne Wood, Farnham
Are you a film fanatic? Bourne Wood has featured on your television screen more times than you know! Daniel Radcliffe and the cast of Harry Potter and the Deathly Hallows stumbled through this mystical woodland on the search for Horcruxes. The magic of the wizarding world remains and is palpable when you visit! Disclaimer: chocolate frogs will not be provided with your picnic.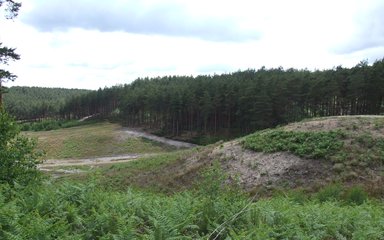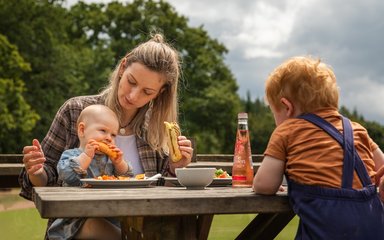 7. Stoke Park Wood, Eastleigh
Great views and serene walks are guaranteed in this quaint mix of ancient woodland and newly planted trees. Stay hydrated under the sun and rally the family round for a summer picnic extravaganza. Jam or cream first on the scones? We'll let you debate that one.
Explore all of these forests and more with Forestry England national membership