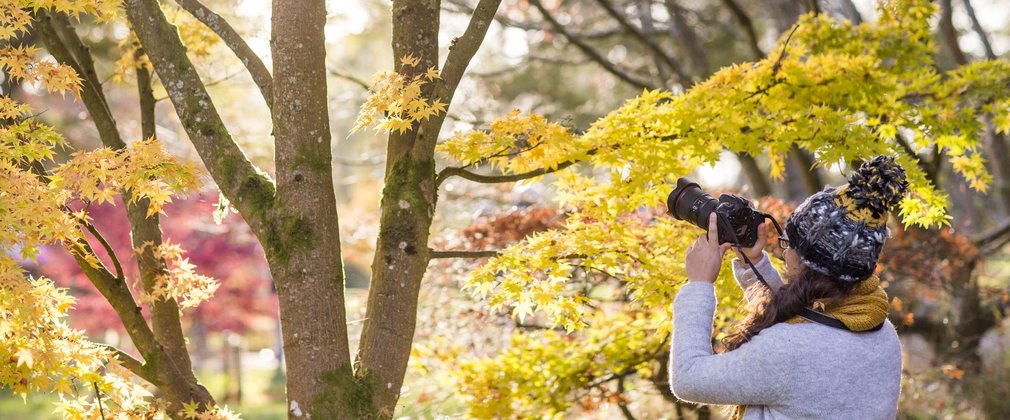 If you're looking for colourful autumn walks to enjoy near you this season, look no further! We've rounded up our favourite spots in the North West for vibrant colours, breathtaking views, and mindful moments of forest tranquillity.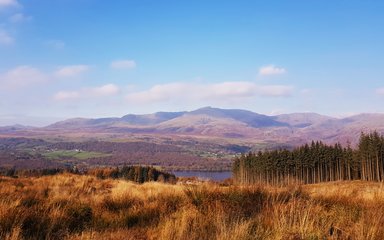 Grizedale, Cumbria
Take in the views of surrounding lakes and mountains as you stroll along one of Grizedale's many forest trails. Although beautiful at any time of year, the Lake District is particularly spectacular in autumn, with a patchwork of colour making its way across the landscape.  
Top tip: If you don't mind a steep incline head up to the highest point in Grizedale, Carron Crag, for views right across to Morecombe Bay.
Colliers Wood, Greater Manchester  
Just 10 miles west of Manchester, Collier's Wood is a lovely spot for escaping the city and stimulating your senses this autumn. With a mix of woodland and open space, it's perfect for a family afternoon of leaf kicking and exploring the many footpaths on offer.  
Top tip: This woodland is easily accessible from Manchester via the V1 or V2 bus route.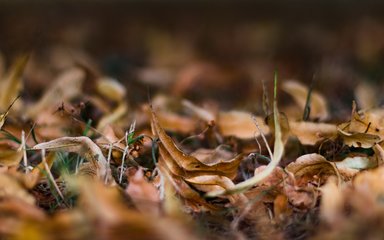 We want to see how autumn captivates your senses! Share your most colourful and crunchy snaps of the forest with #AutumnLeafWatch on Twitter or Instagram to win a £200 gift card and Forestry England Membership!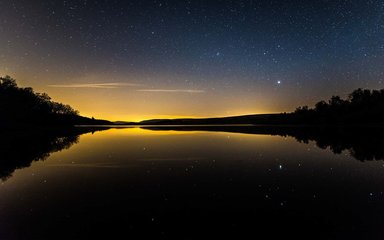 Gisburn, Lancashire
With six way-marked walking trails to choose from and incredibly varied scenery to soak up, Gisburn Forest is well worth a visit this autumn. Spend a mindful afternoon strolling through varied autumn colours into the heart of the forest, along historic railway tracks and looking out across the reservoir.  
Top tip: Make time to stop at the wildlife hides along the Birch Hills walk to see how many of the varied species you can spot!
Delamere Forest, Cheshire
Delamere Forest is beautiful in the autumn. The Larch on the Old Pale hillside produces a magnificent backdrop of warm colour as you drive onto the site, and as you walk throughout the forest you will see a stunning range of golden and copper hues of the oak, chestnut and beech trees.
Top tip: Try the Blakemere Trail for optimum autumn colour, also great for bird watching!