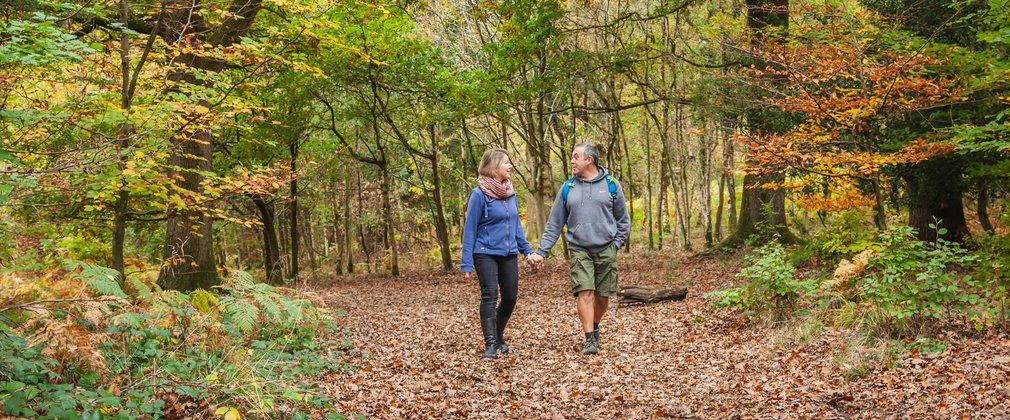 With acres of beautiful forests to explore, the South West is ideal for a crisp and colourful walk this autumn with family or friends. 
From stunning displays of colour in Somerset to panoramic viewpoints in Cornwall, grab your walking boots, wrap up warm, and discover the perfect autumn walk near you.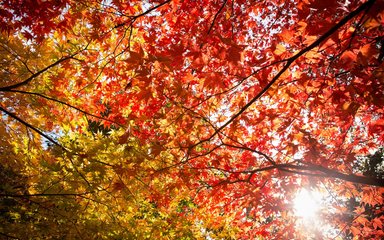 Great Wood, Somerset  
Although this stunning spot, just west of Bridgwater, is fantastic to visit at any time of year, autumn brings with it an impressive display of changing colours to be admired. Spend a morning strolling beneath Douglas firs before passing through ancient oak woodlands as they shed their leaves along the Red Walking Trail. 
Top tip: Keep your eyes peeled for rutting red deer! 
Wych Lodge, Devon  
If you love the sight of a knobbly old oak tree, you'll love strolling through Wych Lodge; located along the Somerset-Devon border. As well as being home to some very old trees and beautiful varied woodland, there are also peaceful lakeside views and a hidden Iron Age hillfort to discover.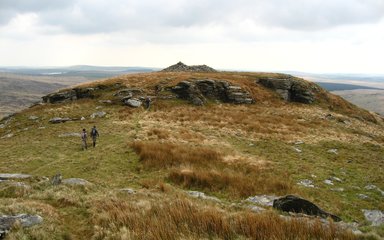 Roughtor, Cornwall 
After the summer crowds have departed, head out onto the legendary Bodmin Moor for rugged terrain and breath-taking views. Also known as Rough Tor, this wonderful landscape is perfect for an autumn walk steeped in history and ideal for an afternoon of mindful movement.  
Breath deep, clear your mind, and enjoy that crisp Cornish breeze - we guarantee you'll head home feeling relaxed and recharged! 
We want to see how autumn captivates your senses! Share your most colourful and crunchy snaps of the forest with #AutumnLeafWatch on Twitter or Instagram to win a £200 gift card and Forestry England Membership!
Symonds Yat Rock, Forest of Dean 
The view of the River Wye from this famous viewpoint is an Instagram star in its own right! Not only can you see an incredibly stunning display of autumn colour along the river valley, but if you're lucky you may spy Peregrine Falcons, Goshawks or Osprey on their autumn migration.   
Top tip: Enjoy the view with a slice of coffee cake and a flat white from the 1950's built log cabin café.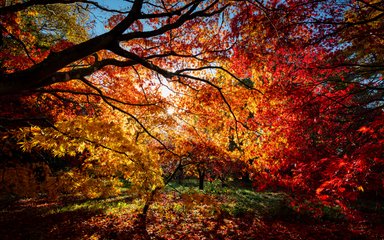 Westonbirt Arboretum, Gloucestershire 
A must-see collection for anyone in the South West. With over 2,500 species of trees on show, the range of colour to be found at The National Arboretum is spectacular. Make sure to get a whiff of the Katsura tree, which as well as turning a stunning butter yellow, also gives off the smell of toffee apples! 
Top tip: Be sure to book! In order to visit the National Arboretum, visitors and members of the Friends of Westonbirt Arboretum must pre-book a ticket before arrival. 
The Cyril Hart Arboretum, Forest of Dean  
Another beautiful collection of trees, with some dating back 200 years, this arboretum is smaller and quieter but no-less lovely for an autumn stroll.  
Top tip: This dog walkers paradise is not far down the road from the Forest of Dean Sculpture trail, so why not enjoy two forest walks in one day?