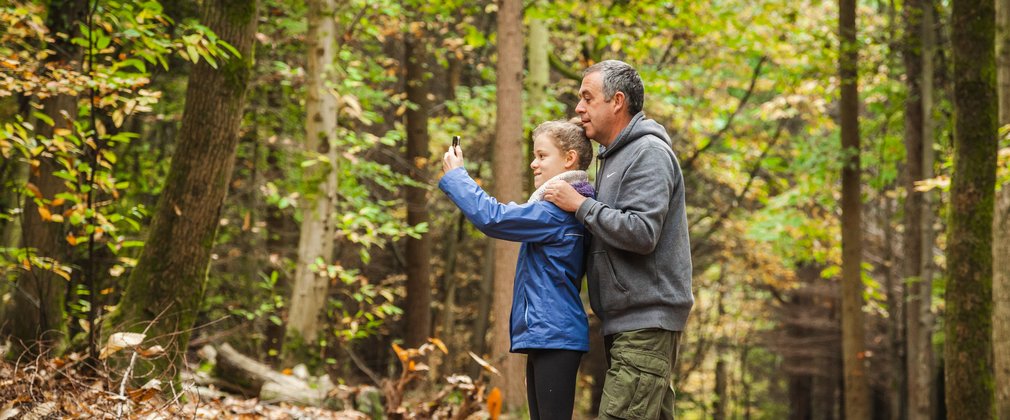 Clear your mind and feel refreshed by the sights, sounds and smells of the most beautiful season in the forest. Explore the many winding paths of fallen leaves, wildlife and radiant colour in the South of England. 
From the stunning range of changing hues on the South Downs to the impressive array of fungi popping up across the New Forest, grab your coat and a picnic and head on a mindful autumn walk near you.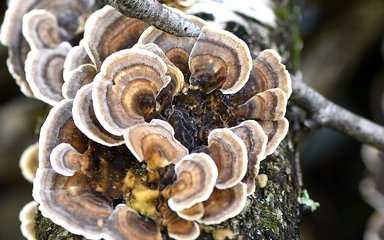 Bolderwood, the New Forest  
Autumn in the New Forest is hard to beat! Expect stunning displays of burnt oranges, reds and yellows, beautiful scenery and lots of wildlife. Located near the site of King Edward III's hunting lodge which was built in 1358, Bolderwood is a well-known spot to see a variety of terrific trees.
The car park is located just off the Rhinefield Ornamental Drive, next to majestic Douglas firs and ancient oak trees. Choose between a variety of fantastic walking trails and head out on a gentle stroll to explore more.
Parkhurst Forest, Isle of Wight 
One of the few places in England where you can spot red squirrels, this Isle of Wight forest is a beautiful mixture of both ancient woodland and heathland, and a great spot for a moment of mindfulness beneath the changing trees. Follow one of the multiple way-marked trails through the burnt orange bracken, falling leaves and dappled sunlight for the perfect autumn walk.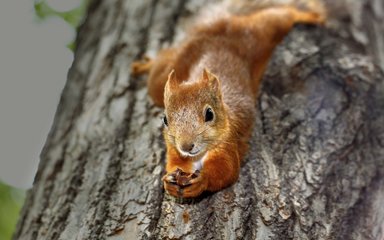 We want to see how autumn captivates your senses! Share your most colourful and crunchy snaps of the forest with #AutumnLeafWatch on Twitter or Instagram to win a £200 gift card and Forestry England Membership!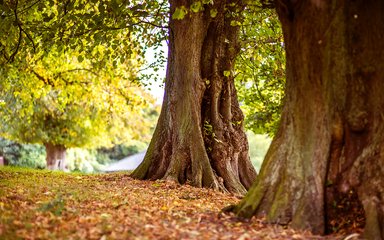 Moors Valley Country Park & Forest, Hampshire
As the days gets shorter and the leaves begin to turn, Moors Valley becomes all the more lovely for a family afternoon spent soaking up some nature. Situated just 10 miles north of Bournemouth, there's a great mix of conifer and broadleaf to help you teach the younger ones about autumn's colourful effects, as well as some fantastic views along the Lookout trail.  
Top tip: Visit between 4 October and 19 December to catch the Earth Photo 2021 exhibition.  
Chawton Park Woods, Hampshire 
Set within the South Downs National Park, Chawton puts on a fantastic display of autumn colour, perfect for an afternoon spent beneath the trees. See the Norway maples as their leaves fade to yellows and reds before dropping, and the mighty beech trees as they turn to a warm, rusty red.
Top tip: These woods were often walked by Jane Austen, during the years in which she wrote all six of her novels. You can visit her house, now a museum, in Chawton village nearby.