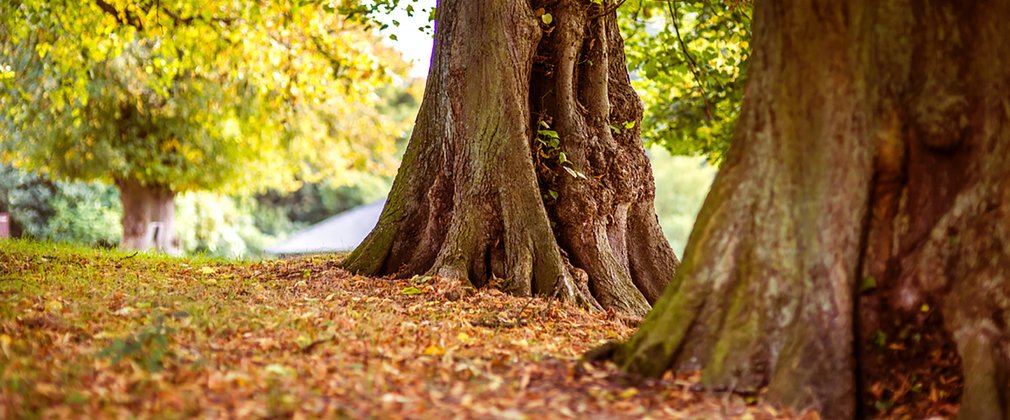 With the highest percentage of woodland cover in the country, the South East puts on an incredible display of autumn colour for senses-awakening walks during autumn with family or friends. 
From stunning open skies in Norfolk to wooded and ancient landscapes of the home counties, grab your drinking flask, wrap up warm, and discover a perfect autumn walk near you.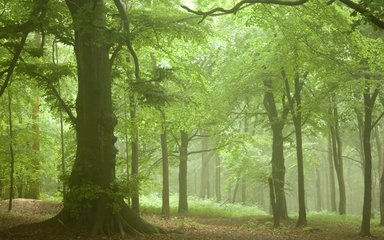 Wendover Wood, Buckinghamshire 
Follow the short and sweet Hill Fort trail on woodland paths around the Iron Age Boddington Hillfort. Stop to enjoy the beautiful sights of beech woodland on this easy walking trail, which is relatively level and takes in views over the Vale of Aylesbury and the Chiltern Hills.

Top tip: Time your walk in the morning or evening to catch the long shadows off the Chilterns escarpment. 
Alice Holt, Surrey
Weave through native trees like oak, beech and rowan, as well as mature pine, and explore the forest at your own pace. Alice Holt's Lodge Pond trail is a scenic route which takes you into the heart of the forest and autumn's magic.
Top tip: Take a slight detour off the path to Glenbervie Meadow and stand at its edge which stretches out in front of you framed by beautiful autumnal trees.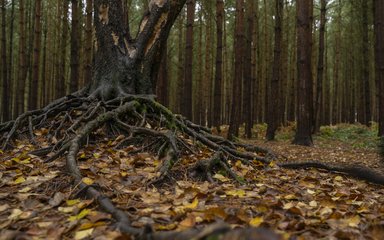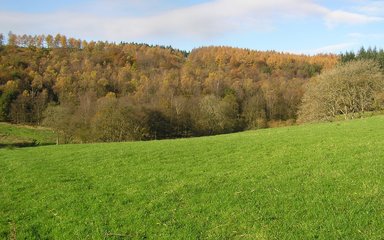 Friston Forest, Sussex
As the largest area of recently established forest in South East England, Friston blends the beauty of South Downs with the peace and tranquility of the season under the forest canopy.

White Horse View trail is a picturesque walk along the forest edge overlooking the view of the white horse carved in the hillside across the downland.

Top tip: Look out for the grazing cattle on the northern side of woods who are there to encourage chalk downland plants. 
We want to see how autumn captivates your senses! Share your most colourful and crunchy snaps of the forest with #AutumnLeafWatch on Twitter or Instagram to win a £200 gift card and Forestry England Membership!
Bolderwood

, New Forest, Hampshire
The New Forest's ancient and ornamental woodlands are some of the best places in the country to see autumn, with beech, sweet chestnut and oak often showing truly magical displays. Take a stroll along the meandering Jubilee route which leads you past some majestic trees, the oldest of which date back to 1860.
Top tip: Pack a thermos and spend some time at the deer viewing platform where fallow deer can be spotted visiting the overlooked meadow.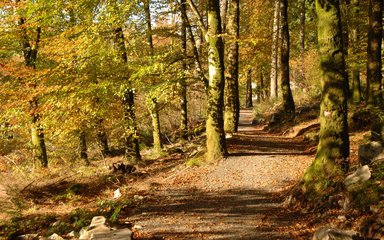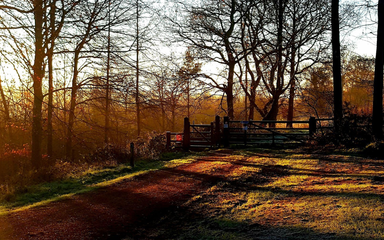 Bedgebury Forest and Pinetum, Kent
Bedgebury is a stunning place to visit at autumn, the fiery leaves and brilliant berries are in sharp contrast to the background of rich evergreen conifers. Particularly striking are the golden larch which turn a deep golden colour, the dawn redwood and swamp cypress with shades of red, chestnut, ochre and copper.

Top tip: Turn left after crossing the bridge at Marshall's Lake and hidden away on the left you'll find a bench. Take a moment to sit and enjoy the stunning views across the lake.