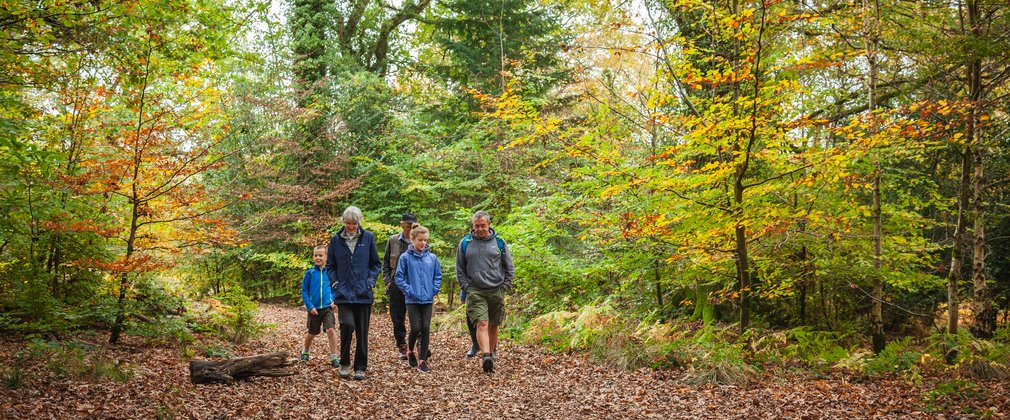 Explore Cardinham Woods on foot
Blow away the cobwebs with a walk in the woods.
Walking trails at Cardinham Woods
Cardinham is famed for its walking trails, from easy routes to longer walks that include steep valley climbs and fantastic views. With four way-marked routes and miles of tracks to explore, Cardinham Woods offers a great day out.
Walking trails at Cardinham Woods