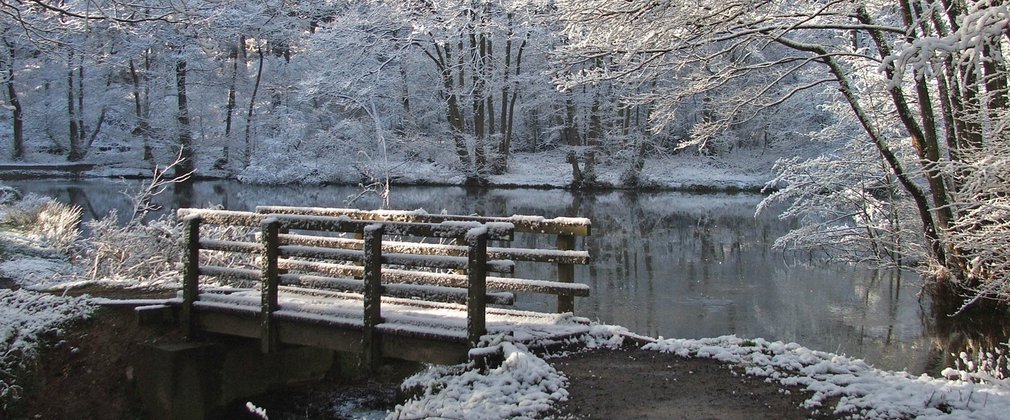 Wrap up warm, pull on your boots and let the fresh winter air fill you full of festive cheer
Getting outside for peaceful morning walks, wellies crunching through twigs and leaves. 
Festive family moments choosing your perfect Christmas tree with steaming hot chocolate and rosy cheeks.
Curling up in the warmth reading or getting Christmas crafty.
There is something for everyone in the forest this year.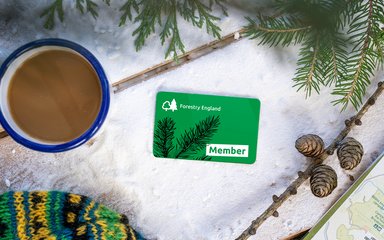 Gift a year of special memories
A Forestry England membership makes a unique present for Christmas. Give a gift of green space and unforgettable days out. Make memories the heart of your gift this year.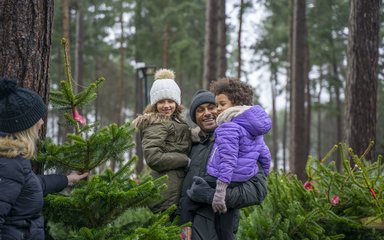 Buy Christmas trees from the experts
Let our specialist tree teams help you pick the perfect Christmas tree for your home and support your local forest this Christmas.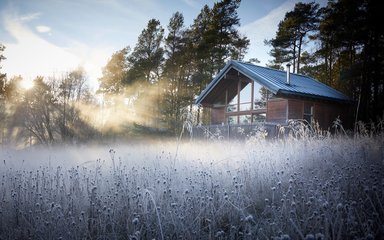 Win a Forest Holiday and Forestry England Membership this Christmas
Sprinkle some Christmas magic and enter our competition to win a staycation of a lifetime and a year of forest adventures.