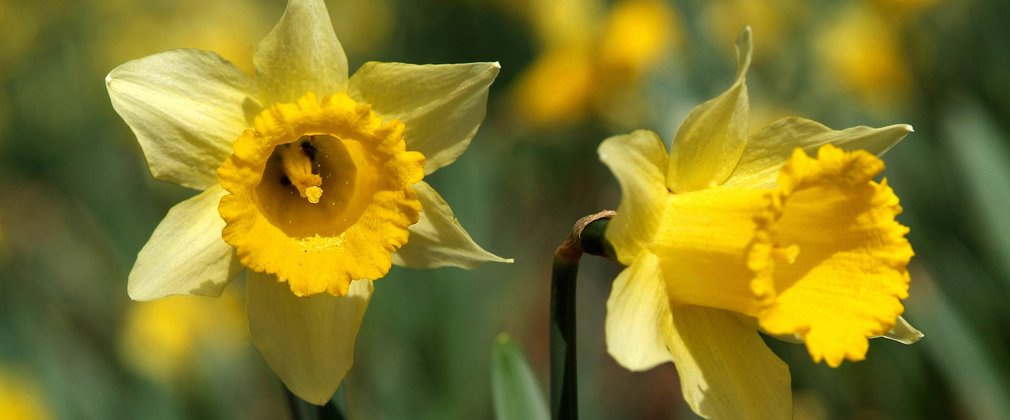 Dymock Woods
This ancient woodland consists of stunning conifers including Norway Spruce and Douglas Fir.
Explore Dymock Woods
Take a walk through Dymock Woods and encounter the rich variety of plants and animals.
Dymock Woods is an SSSI (Site of Special Scientific Interest) and is noted for its beautiful show of spring flowers, in particular the Wild Daffodils.
At a glance
Walking trails
Horse riding
Dog walking
Picnic area
Activities at Dymock Woods