Self-guided visits to Westonbirt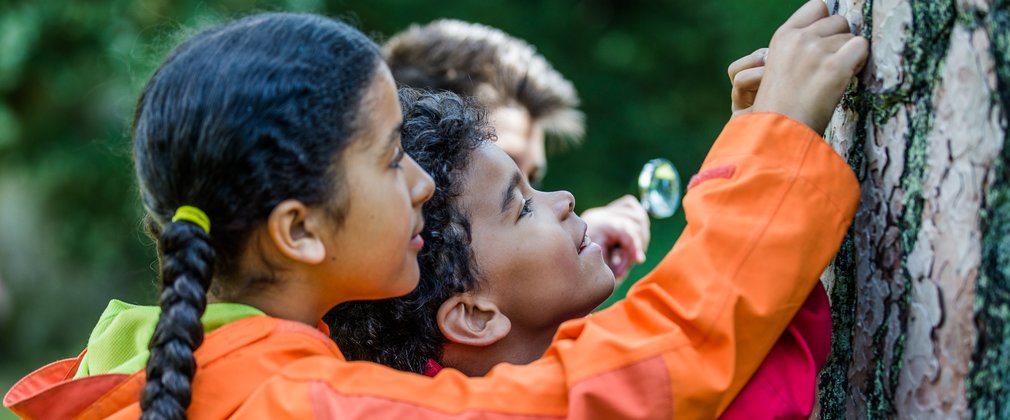 Choose from a range of self-led activities
Plan your perfect visit by choosing from the range of self-guided activities below.
Mix and match based on your preferences or get in touch and we can help organise your day. 
Booking your self-guided visit
You must book ahead of your visit. Book now by emailing learning.westonbirt@forestryengland.uk or phone the learning team on 0300 067 4856. We'll be in touch with everything you need to know, including copies of trail activity sheets as required, arrival information and a risk assessment.
Please note that unfortunately we are not able to offer bag storage or indoor lunch space. Children will need to carry their bags with them, and picnic tables are available in the central area by the shop.
For accessibility information please see our accessibility statement for further details.