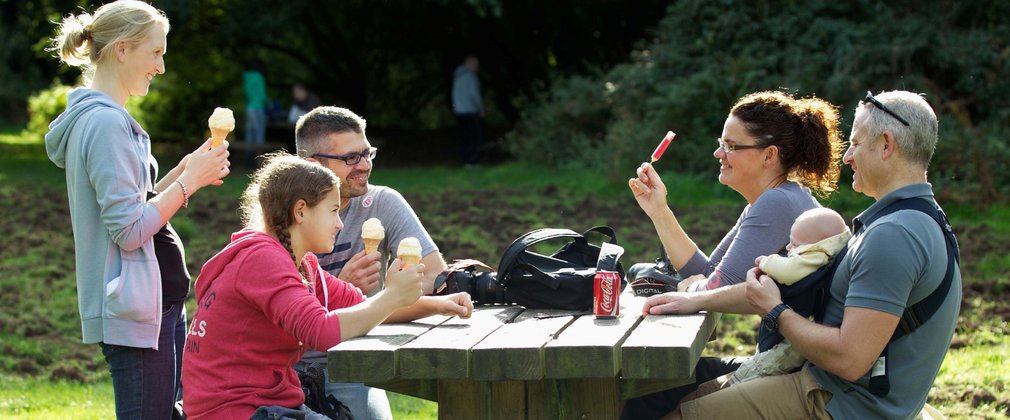 Butter the bread and grab the sausage rolls, British summertime is here and we're itching to get out for a picnic.
If you're as keen as us for some alfresco dining, check out this list of our favourite spots for a summer picnic near you in the Midlands.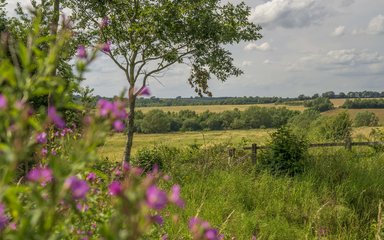 1. Sence Valley, Leicestershire
Somewhere between Birmingham, Leicester and Derby in the heart of the National Forest, this relatively new forest park transformed an old open-cast mine into an idyllic woodland.
The spirit of development continued in 2019, when we planted 100,000 new trees at Sence Valley, including a cherry tree avenue to celebrate our centenary year.
Surrounded by a unique mixture of historical sights and new growth, you'll have a lunchtime picnic to remember.
2. Bourne Wood, Lincolnshire
Satisfy your cravings for delicious picnic food in this quiet, ancient woodland in Lincolnshire.
Bourne Wood has some lovely gentle woodland strolls, and if you find your way through to the ponds then you may be lucky enough to spot a kingfisher or heron (just don't let them spy your tuna baguette).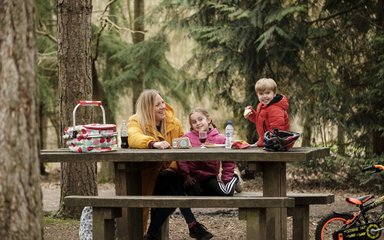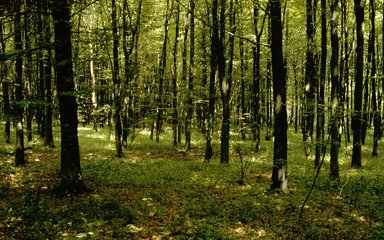 3. Whitwell Wood

, Derbyshire
Whitwell Wood is a tranquil spot, boasting it's own SSSI (Site of Special Scientific Interest) home to 20 types of flora, and plenty of history too.
While you chomp on your scotch egg, keep an eye out for features of archaeological interest, including prehistoric mounds, banks, ditches, as well as ancient and medieval field-systems, trackways and boundaries.
4. Dimmingsdale, North Staffordshire
A visit to Dimmingsdale gives you access to magnificent drives built by the Earl of Shrewsbury. Fine carriages once rode here, and now here you are: strolling through, sausage roll in hand.
Once an aristocrat's dream, Dimmingsdale now offers a dreamy picnic spot for those of us whose only royal ties are to Earl Grey tea.
With abundance of woodland, streams, ponds and lakes, when it comes to throwing down the picnic blanket, you'll be spoiled for choice.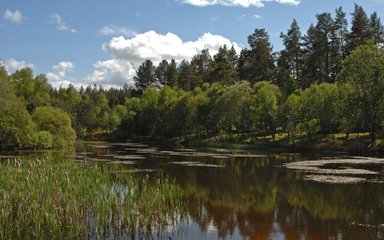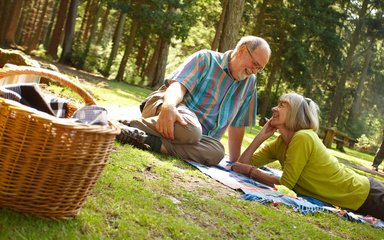 5. Pleasley Park, nr Mansfield
If a quiet lunch away from the crowds is your thing, plan your picnic for the private Pleasley Park. This area is a very well-kept secret, so you may spot more wildlife than you do people.
We'd recommend a spot in the glade amongst some beautiful wildflowers - the perfect place to dig into your cheese and pickle sarnies.
6. Fineshade Wood, Northamptonshire
Based in rural Northamptonshire, Fineshade Wood is an idyllic spot for an alfresco feast.  There's lots of choice for working up an appetite with walking trails, cycle trails and a choice of play areas for little ones.
Self-confessed bird lover? You'll want to look up to the skies while digging into your pasta salad - you may spot one of the resident Red Kites.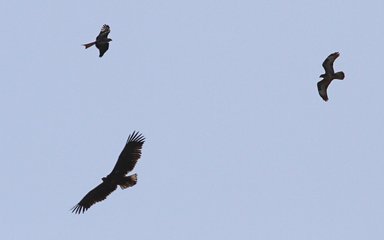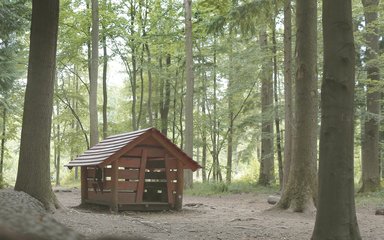 7. Salcey Forest, Northamptonshire
Just 30 minutes drive from both Northampton and Milton Keynes you'll find the enchanting and ancient Salcey Forest.  
There's a fantastic picnic spot by The Elephant Pond Bridge, so called as elephants from a travelling circus took a bath there after helping to move timber for the WW2 effort. 
Explore all of these forests and more with Forestry England national membership